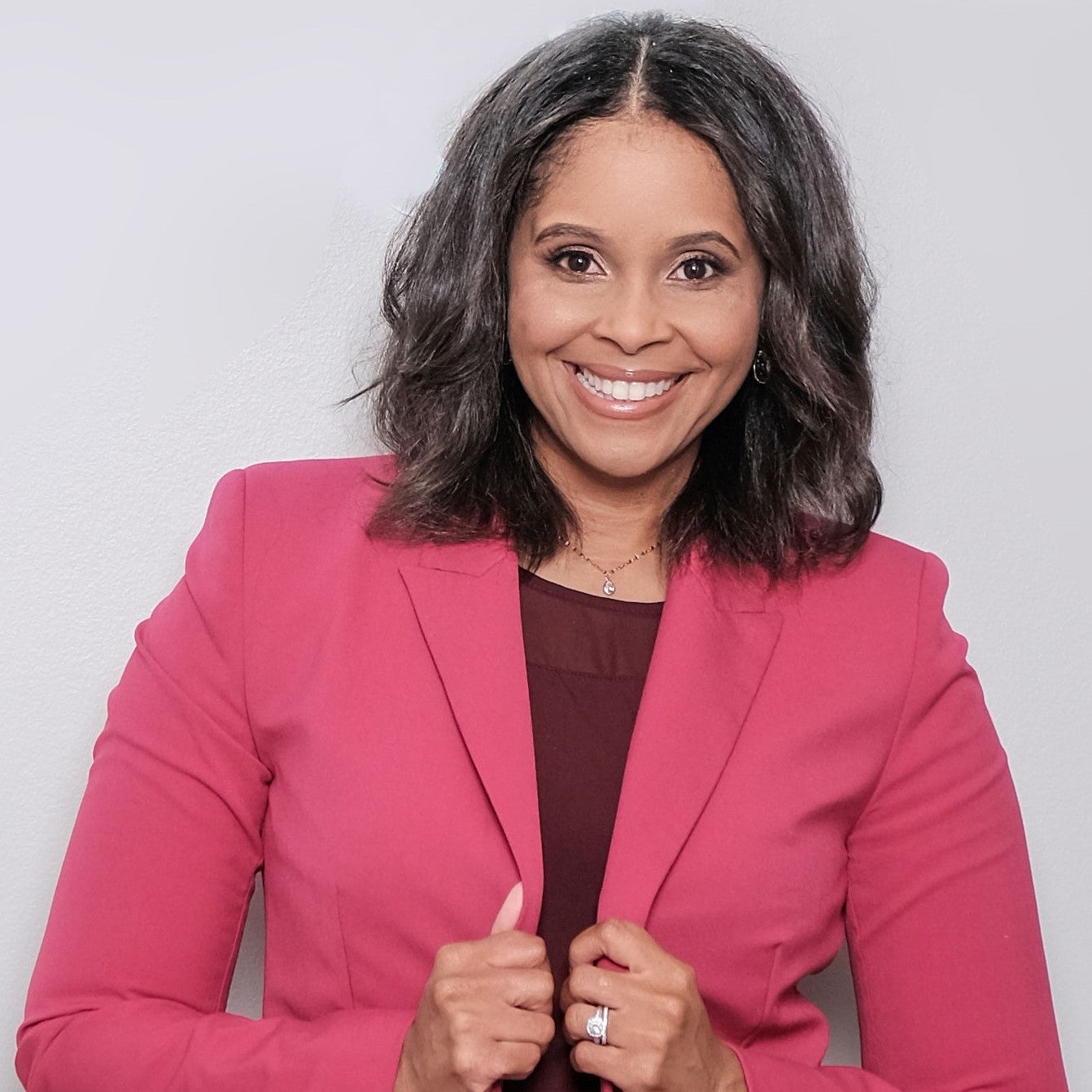 Melanie Bridgeforth
Birmingham, Alabama
A native of Athens, Alabama, Melanie has dedicated her entire professional career to fighting for equitable systems and sound public policy solutions that create deeper, sustainable change in Alabama. She is a proud graduate of The University of Alabama, where she earned both her undergraduate and graduate degrees. As President and CEO of Women's Foundation of Alabama, the state's only philanthropic foundation investing with a gender focus, Melanie drives strategic direction, fiscal management and accountability of a multi-million dollar budget; and maximizes the value of the organization with a range of state and community stakeholders. Leveraging her decade-long experience in non-profit management and governmental affairs, Melanie has boldly expanded the direction of The Women's Fund of Greater Birmingham growing targeted philanthropic investments to roughly $800,000 annually, bolstered cutting edge research, and instituted public policy advocacy to secure long-lasting, systemic change for women and communities – a strategic decision that to date has yielded three historic statewide policy wins for women, including passage of Alabama's first Equal Pay Statute. Previously, Melanie has served as Executive Director of VOICES for Alabama's Children and as the Government Relations Director for the American Heart Association.
My Truth
The concept of leadership may often seem elusive and accessible for only the chosen few. I denounce this notion and embrace the brave and startling truth that we are all chosen. I am chosen. Chosen to nurture my own humanity by radically fighting for the humanity of others.
Stories featuring Melanie Bridgeforth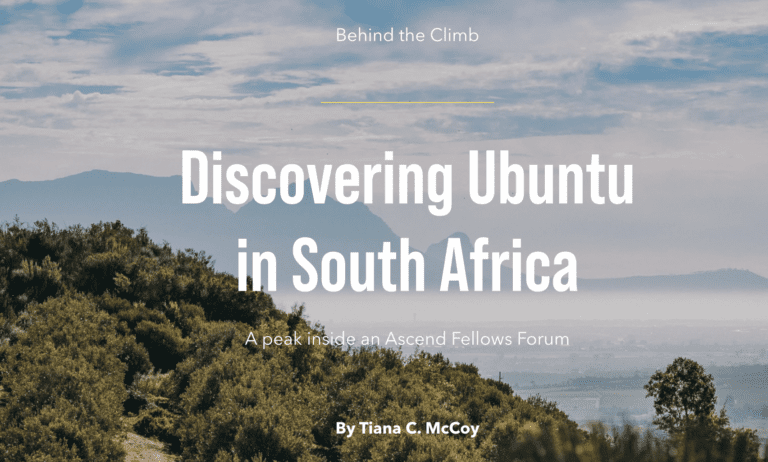 Tiana C. McCoy – Senior Associate, Operations and Convenings at Ascend – provides an inside look at the experience of a Fellows Forum.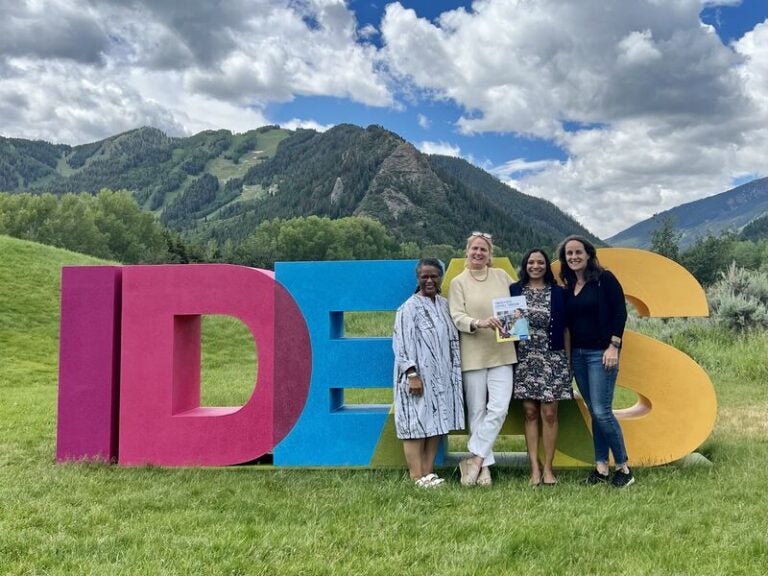 I started off the 2022 Aspen Ideas Festival at Aspen Words Book Ball, a passion project of Isa Catto and Daniel Shaw.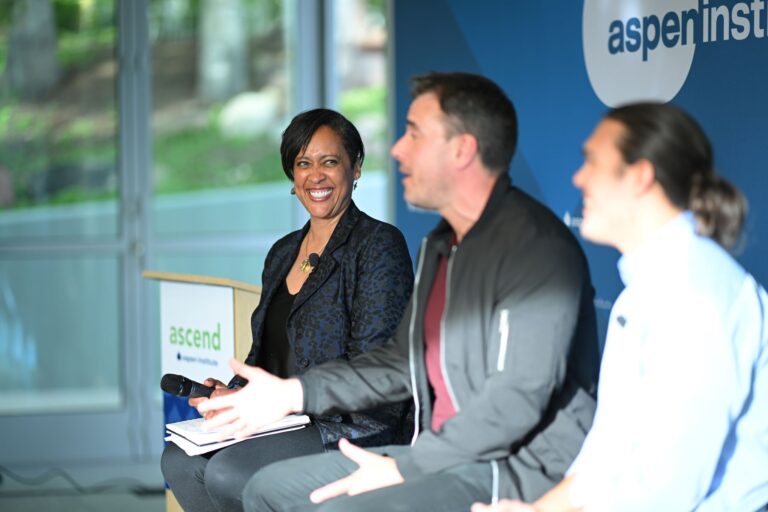 This year, the Aspen Idea Festival returns to in-person programming at our campus in the Rocky Mountains June 25 - July 1, 2022.
Poverty is the result of poor policy choices. These choices reflect our national values and decide who deserves access to opportunity to achieve their dreams and who does not. This flawed mindset has led to persistent inequities and a hollowing of our shared humanity. Change is possible. The choice is ours.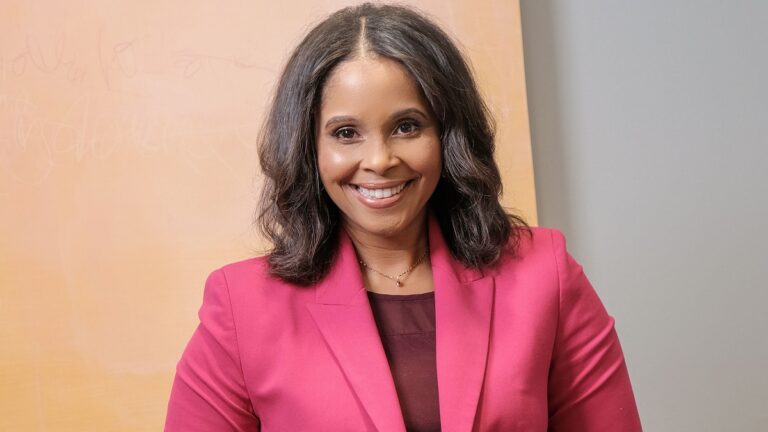 Convenings Featuring Melanie Bridgeforth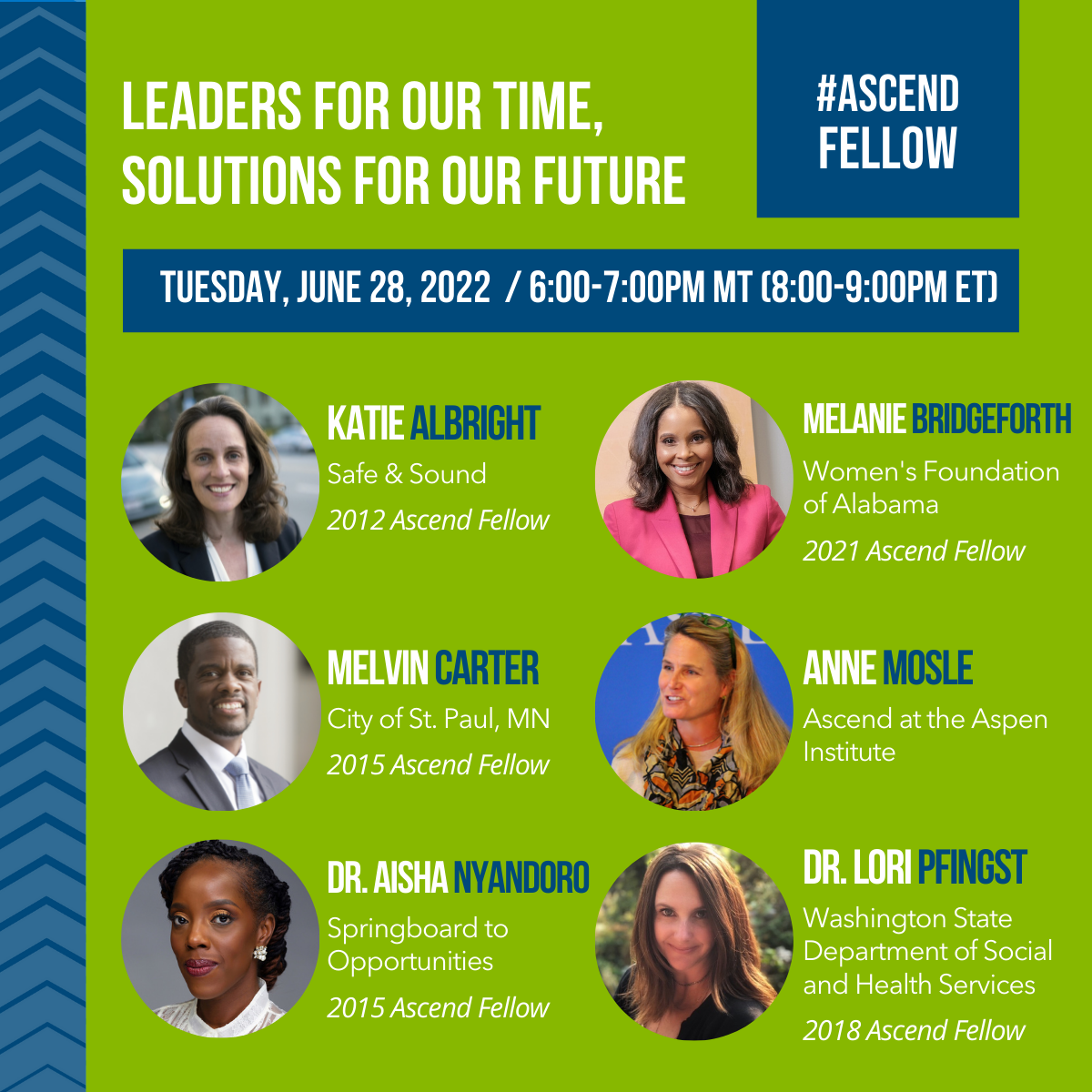 Location: St. Regis Hotel Courtyard (Aspen, CO) & Live Webcast (virtual)
Many places we look, we are stuck. Stuck in old ways and old thinking. We are burdened by zero-sum thinking and surrounded by the word 'can't.' Our best way to get unstuck is to follow and stand with visionary leaders that don't get...