Leader of Women's Foundation of Alabama chosen for prestigious Aspen Institute fellowship
Melanie Bridgeforth was featured in Alabama NewsCenter for her work to boldly advance equity through statewide policy wins for women & their families.
"It is definitely humbling to be considered as one of the thought leaders in our nation working to solve critical issues that affect communities and families," Bridgeforth said. "To be in a room of leaders from all corners of the country – each and every person at the top of their field – with a shared vision and commitment to reinventing systems and public policy to shape a brighter future for all is inspiring."

"As president and CEO of the Women's Foundation of Alabama, Melanie has boldly advanced equity across Alabama by fighting for historic statewide policy wins for women and their families," said Anne Mosle, vice president of The Aspen Institute and founder of both Ascend and the Forum on Women and Girls at the institute.
Related Posts
Today, the Aspen Institute announced its 2023 Aspen Institute Ascend Fellows, 20 leaders from across the United States who are transforming systems so that all children and families can thrive.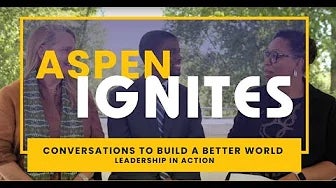 In episode three of Aspen Ignites: Conversations to Build a Better World, Jenn White leads a conversation on leadership with Anne Mosle and 2018 Ascend Fellow Melvin Carter.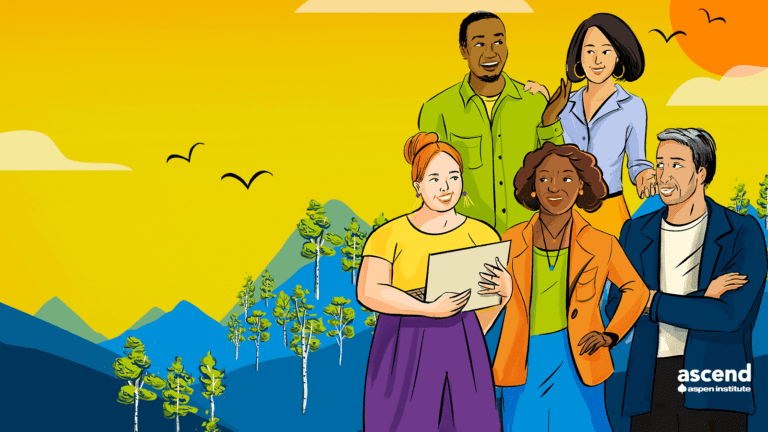 100 Ascend Fellows will join the Aspen community for two afternoons of conversations aimed at Building Well-Being for Children and Families and Prioritizing Joy and Human Thriving.
Featured from the Ascend Community