Leader of Women's Foundation of Alabama chosen for prestigious Aspen Institute fellowship
Melanie Bridgeforth was featured in Alabama NewsCenter for her work to boldly advance equity through statewide policy wins for women & their families.
"It is definitely humbling to be considered as one of the thought leaders in our nation working to solve critical issues that affect communities and families," Bridgeforth said. "To be in a room of leaders from all corners of the country – each and every person at the top of their field – with a shared vision and commitment to reinventing systems and public policy to shape a brighter future for all is inspiring."

"As president and CEO of the Women's Foundation of Alabama, Melanie has boldly advanced equity across Alabama by fighting for historic statewide policy wins for women and their families," said Anne Mosle, vice president of The Aspen Institute and founder of both Ascend and the Forum on Women and Girls at the institute.
Related Posts
We have an abundance of talent that is ready to reimagine early childhood and well-being in America for our youngest children and families, but we do not have an abundance of leadership experiences that nurture, propel, and position them as the dynamic leaders our country urgently needs. Leadership that reflects the full diversity and genius …
Charting a New Future for Early Childhood Leadership in America Read More »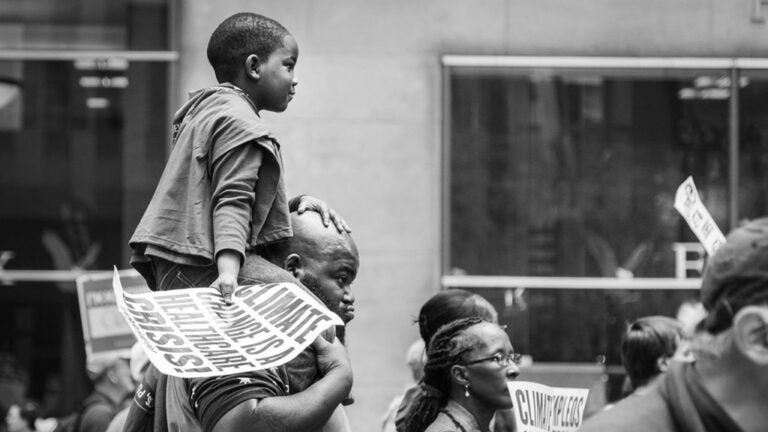 Joe Waters is the co-founder and CEO of Capita and a 2021 Ascend Fellow. In this Q&A, he answers questions from the Ascend team about why climate change is an important children's issue and how we can help them navigate the crisis.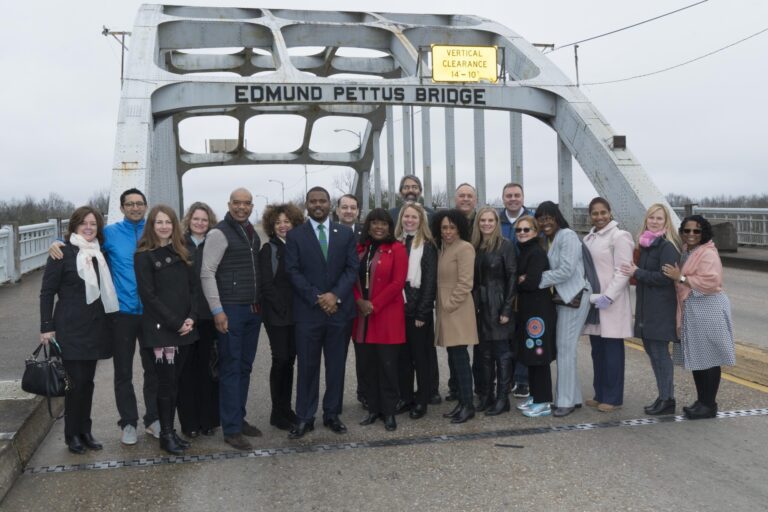 Image caption: Ascend Fellows at the Edmund Pettus Bridge in Selma, Alabama in 2018. Pictured left to right: Ann Kalass, Darius Tandon, Kirsten Lodal, Lori Severens, John Hudson III, Myla Calhoun, William Serrata, Dipesh Navsaria, Anne Mosle, Myra Jones-Taylor, Félix V. Matos Rodríguez, Laurie Miller Brotman, John Annis, Roxane White, Raquel Hatter, Sherece Y. West-Scantlebury, …
Featured from the Ascend Community