Leader of Women's Foundation of Alabama chosen for prestigious Aspen Institute fellowship
Melanie Bridgeforth was featured in Alabama NewsCenter for her work to boldly advance equity through statewide policy wins for women & their families.
"It is definitely humbling to be considered as one of the thought leaders in our nation working to solve critical issues that affect communities and families," Bridgeforth said. "To be in a room of leaders from all corners of the country – each and every person at the top of their field – with a shared vision and commitment to reinventing systems and public policy to shape a brighter future for all is inspiring."

"As president and CEO of the Women's Foundation of Alabama, Melanie has boldly advanced equity across Alabama by fighting for historic statewide policy wins for women and their families," said Anne Mosle, vice president of The Aspen Institute and founder of both Ascend and the Forum on Women and Girls at the institute.
Related Posts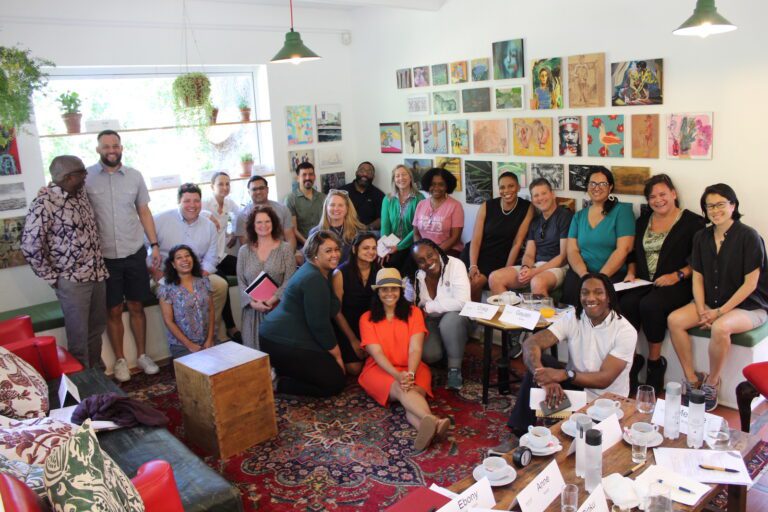 We've selected four projects from the 2021 Class of Fellows that show impressive potential in both their scope and capacity to address timely issues.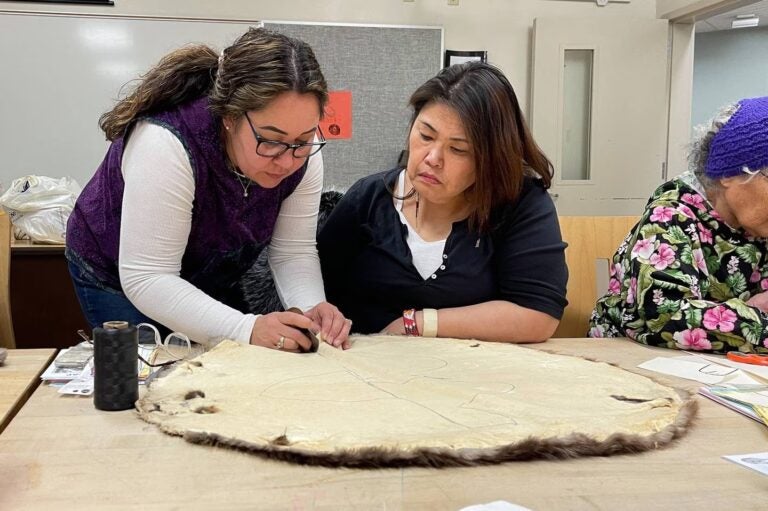 In her Anchorage Daily News op-ed , 2022 Ascend Fellow, Jessica Saniġaq Ullrich, shares the importance of preserving Indigenous languages as a way to uphold their Elders' history, way of life, values, and relationships.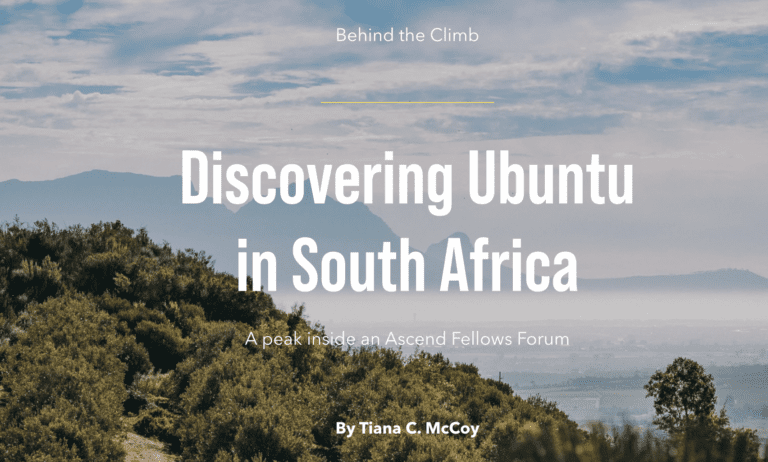 Tiana C. McCoy – Senior Associate, Operations and Convenings at Ascend – provides an inside look at the experience of a Fellows Forum.
Featured from the Ascend Community