Robert Wood Johnson Foundation: Why Solving the Caregiving Puzzle Must Include Families
In a blog post authored by Trene Hawkins of Robert Wood Johnson Foundation, Ascend's Managing Director Marjorie Sims shares how Ascend harnesses parent and caregiver leaders' expertise to create policy and systems change in communities and organizations.
Families have invaluable expertise and experience, but they are usually not included in developing and making decisions about policies and practices that are "designed to support them." How can anything designed without you support you? We must partner with parents and caregivers to identify factors that undermine their wellbeing and engage them to co-create effective programs and solutions that actually reflect the needs and aspirations of their family.
Related Posts
In Aspen, the community and the Aspen Institute host renowned leaders, from deep dives on artificial intelligence at the Ideas Festival to the benefits of engagement over isolationism at the Aspen Security Forum.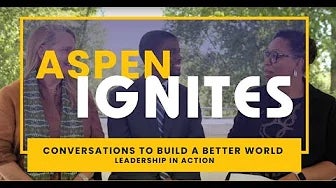 In episode three of Aspen Ignites: Conversations to Build a Better World, Jenn White leads a conversation on leadership with Anne Mosle and 2018 Ascend Fellow Melvin Carter.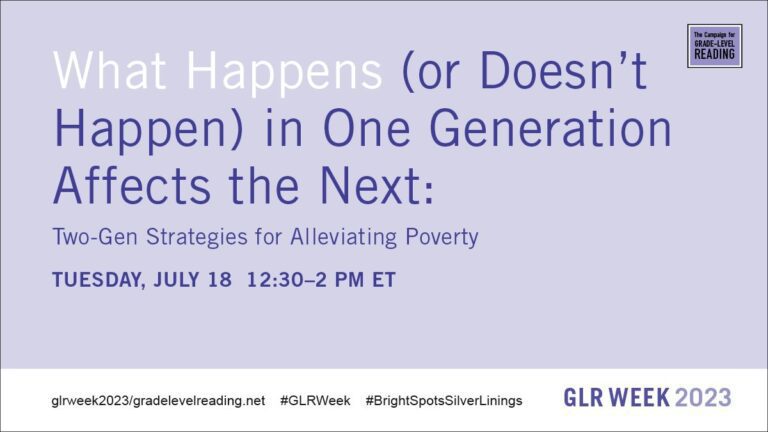 This Campaign for Grade-Level Reading Week session discussed two-generation (2Gen) strategies to achieving improved outcomes for families.