Inside Higher Ed: Multigenerational Admissions Policies and Scholarships Grow
In an article for Inside Higher Ed, Ascend's Anne Mosle shares insights into the value of education for family economic mobility, financial security and ultimately well-being.
"The power of education, especially, is one of the most important indicators of economic mobility, financial security and ultimately well-being," Anne Mosle said.
Mosle said higher ed leaders and policy makers asked themselves, "If we're going to ensure the American dream, and the American dream can pass from one generation to the next and education is central to that, what would it look like if we started combining for children and the adults in their lives the power of education?"
Related Posts

What does college success look like for Black and Native student parents? This podcast episode sheds light on student parents' and administrators' experiences at Historically Black Colleges and Universities, or HBCUs, and Tribal Colleges and Universities, or TCUs.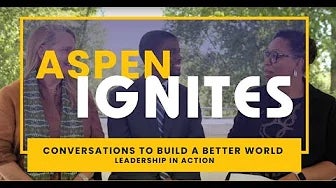 In episode three of Aspen Ignites: Conversations to Build a Better World, Jenn White leads a conversation on leadership with Anne Mosle and 2018 Ascend Fellow Melvin Carter.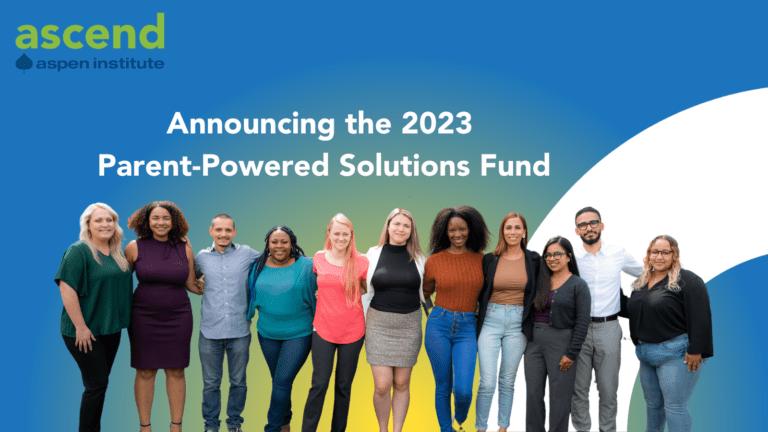 Ascend at the Aspen Institute is excited to announce the launch of the 2023 Parent-Powered Solutions Fund, which will provide financial resources and technical assistance to nonprofit organizations and institutions focused on increasing postsecondary success among parents.