Aisha Nyandoro
Madison, Mississippi
Dr. Aisha Nyandoro is the CEO of Springboard To Opportunities, a nonprofit organization that serves communities in Alabama, Mississippi, Maryland, and Washington, DC. Springboard is focused on helping residents of affordable housing advance themselves in life, school, and work. Springboard's programs are fundamentally resident-driven and based on the needs of the community to create resources that support and empower families.
Stories featuring Aisha Nyandoro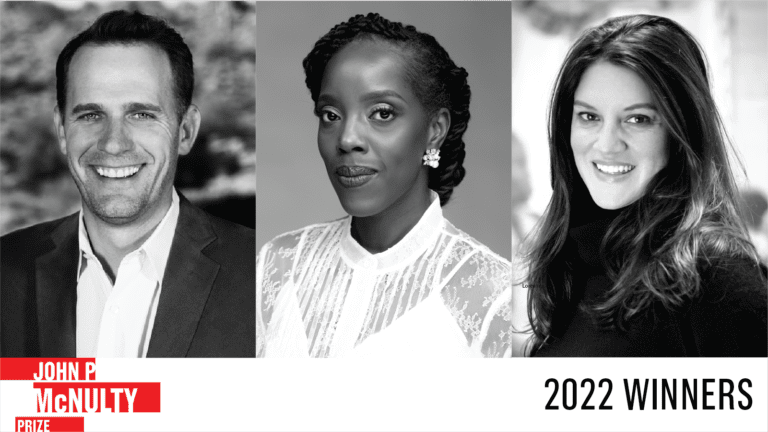 Dr. Aisha Nyandoro, an Ascend Fellow, is one of three winners of the 2022 John P. McNulty Prize.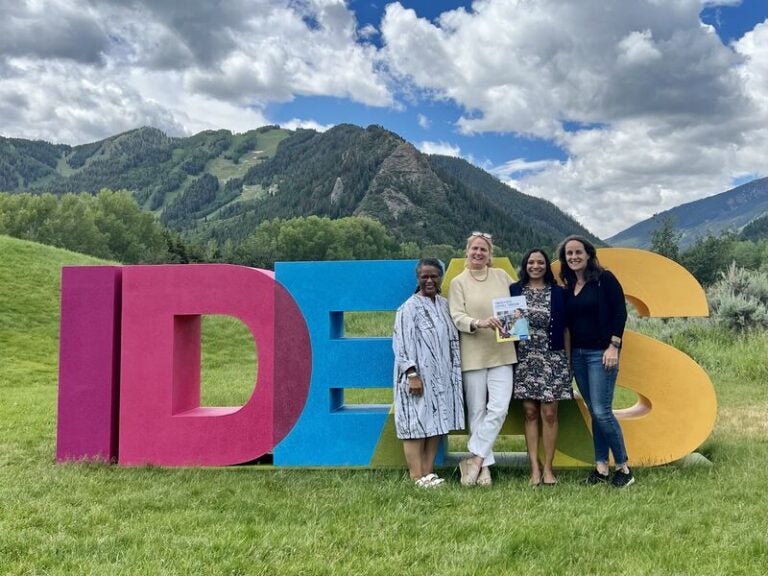 I started off the 2022 Aspen Ideas Festival at Aspen Words Book Ball, a passion project of Isa Catto and Daniel Shaw.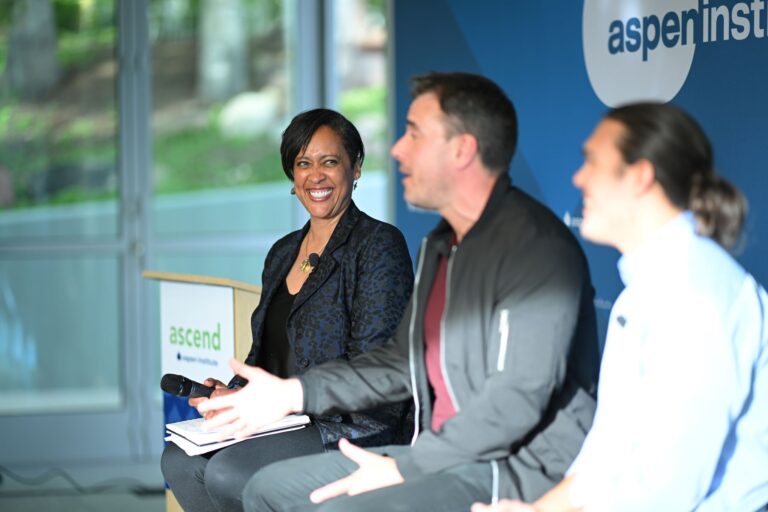 This year, the Aspen Idea Festival returns to in-person programming at our campus in the Rocky Mountains June 25 - July 1, 2022.
Convenings Featuring Aisha Nyandoro