Aisha Nyandoro
Madison, Mississippi
Dr. Aisha Nyandoro is the CEO of Springboard To Opportunities, a nonprofit organization that serves communities in Alabama, Mississippi, Maryland, and Washington, DC. Springboard is focused on helping residents of affordable housing advance themselves in life, school, and work. Springboard's programs are fundamentally resident-driven and based on the needs of the community to create resources that support and empower families.
Stories featuring Aisha Nyandoro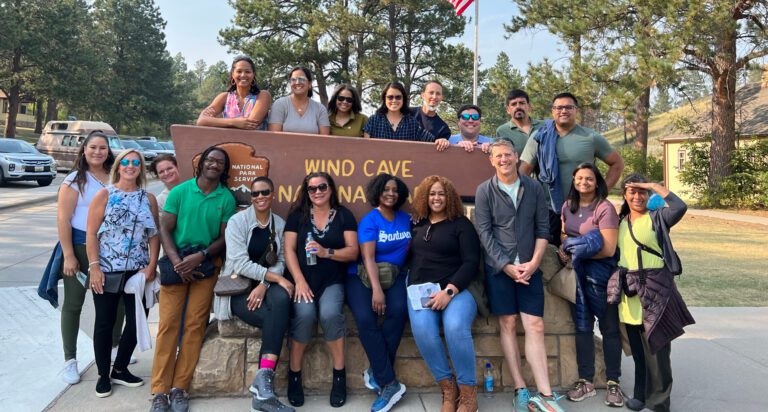 My heart is filled with love and gratitude for the courageous community of leaders our Ascend at the Aspen Institute team works with everyday.  And I am simply delighted to share our Ascend at the Aspen Institute Impact & Inspiration Report. In this magazine-style 2022 Impact & Inspiration Report, you will meet just a few of those inspiring …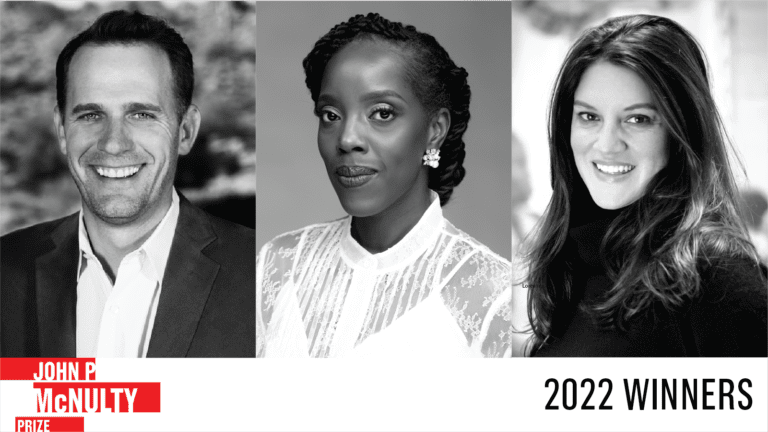 Dr. Aisha Nyandoro, an Ascend Fellow, is one of three winners of the 2022 John P. McNulty Prize.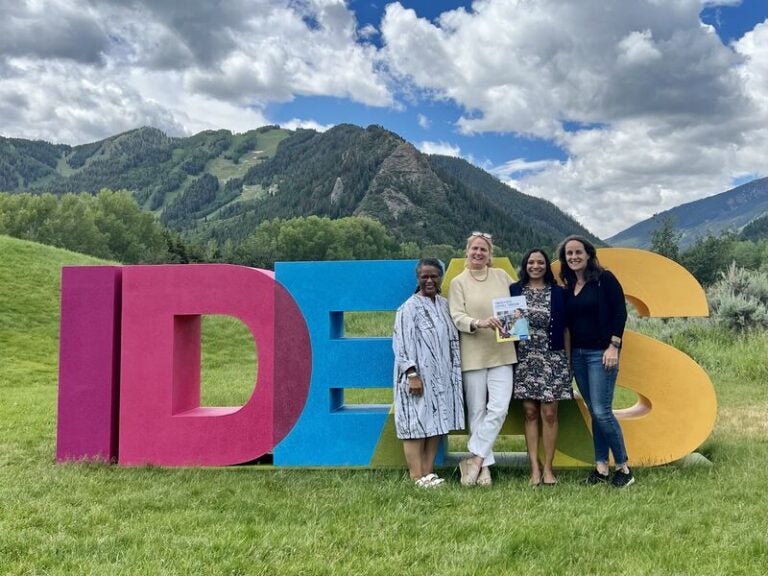 I started off the 2022 Aspen Ideas Festival at Aspen Words Book Ball, a passion project of Isa Catto and Daniel Shaw.
Convenings Featuring Aisha Nyandoro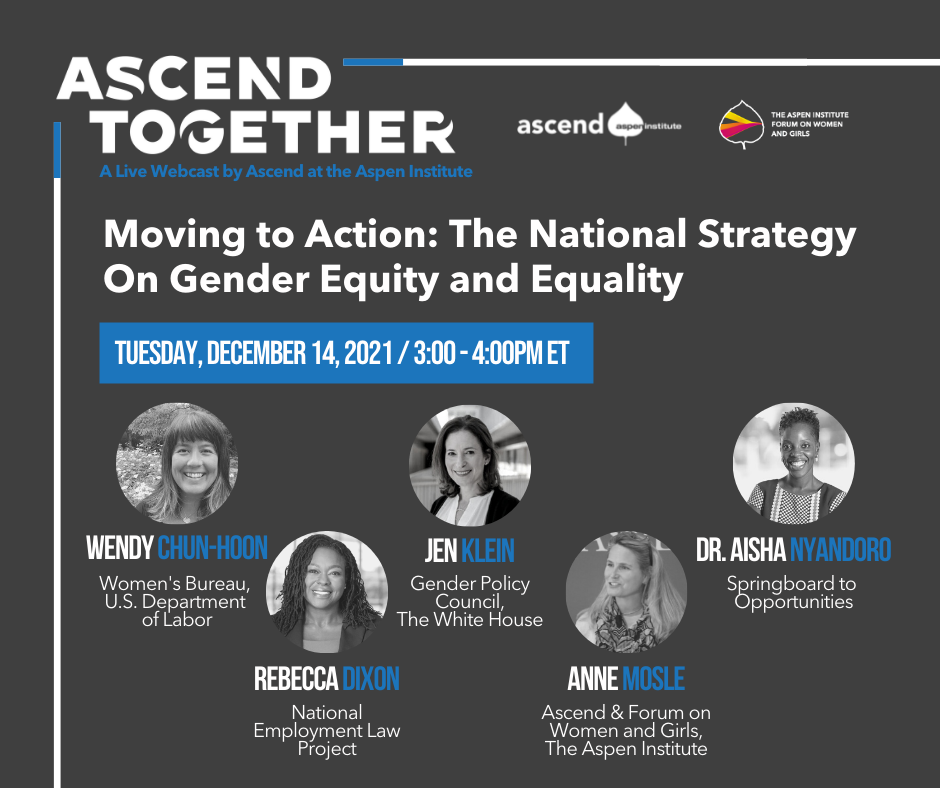 Location: Virtual
The White House Gender Policy Council's release of the National Strategy on Gender Equity and Equality is a historic accomplishment that is the first-of-its-kind in the US. Its release is a crucial step toward addressing gender inequality and...
Location: Virtual (Zoom)
Guaranteed income pilots and projects have proliferated across the country over the last few years – what results do these pilots demonstrate, and what might the implications be for how we approach entrenched narratives around families with low...
Resources Authored By Aisha Nyandoro