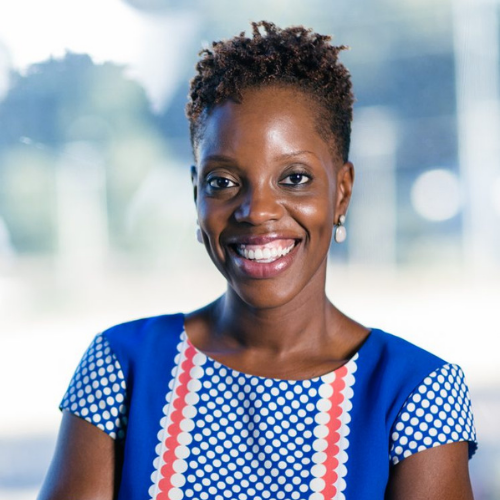 Aisha Nyandoro
Madison, Mississippi
Dr. Aisha Nyandoro is the CEO of Springboard To Opportunities, a nonprofit organization that serves communities in Alabama, Mississippi, Maryland, and Washington, DC. Springboard is focused on helping residents of affordable housing advance themselves in life, school, and work. Springboard's programs are fundamentally resident-driven and based on the needs of the community to create resources that support and empower families.
Stories featuring Aisha Nyandoro
Although Black women continue to make significant contributions to their families and society, including being the top breadwinners and the most educated demographic earning a postsecondary education, the road to economic recovery and well-being is still further from their reach than their counterparts.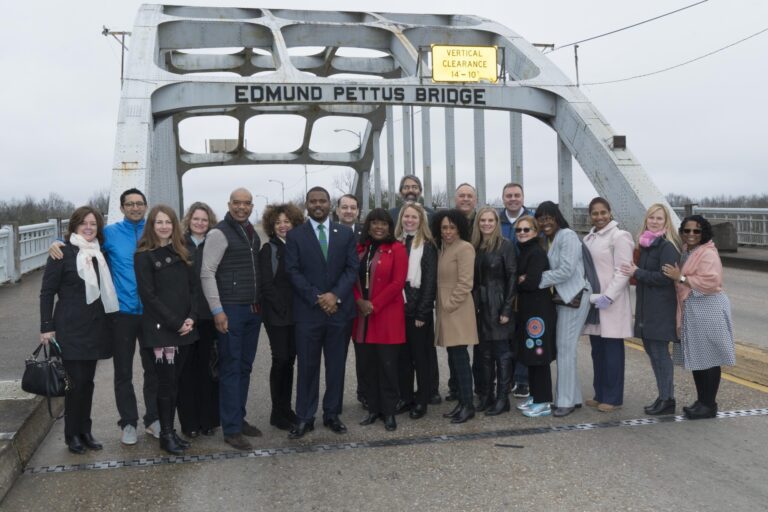 Image caption: Ascend Fellows at the Edmund Pettus Bridge in Selma, Alabama in 2018. Pictured left to right: Ann Kalass, Darius Tandon, Kirsten Lodal, Lori Severens, John Hudson III, Myla Calhoun, William Serrata, Dipesh Navsaria, Anne Mosle, Myra Jones-Taylor, Félix V. Matos Rodríguez, Laurie Miller Brotman, John Annis, Roxane White, Raquel Hatter, Sherece Y. West-Scantlebury, …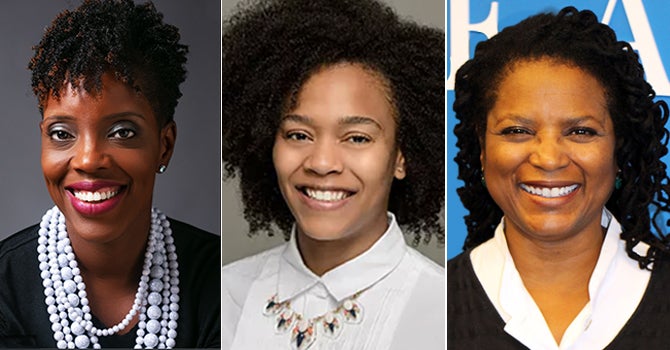 In an op-ed co-authored by Aisha Nyandoro of Springboard to Opportunities and Trene Hawkins of Robert Wood Johnson Foundation, Ascend's Marjorie Sims states the need to honor Black women with bold policies so that future generations can truly thrive. For even as we are achieve historic successes, racist and sexist systems, structures, and narratives persist and prevent our equity and dignity. …
Centering Black women in policy is key to future families' prosperity Read More »
Ascend is honored that our Executive Director Anne Mosle has been named to the Holding Co.'s CARE 100 List, a first-of-its-kind list of the people doing the most to re-imagine and re-humanize our care system. We are even more overjoyed to see so many of our Ascend Fellows, Network partners, Parent Advisors, philanthropic partners, and …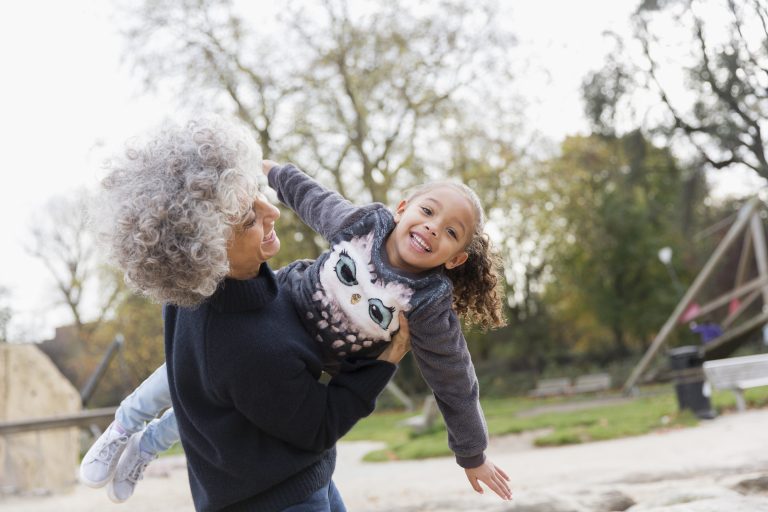 In a time of crisis, leaders emerge. The Harvard Business School underscored this point with an article by Professor Bill George on 10 outstanding leaders who have stepped up during the current COVID-19 pandemic. It's especially important as we honor women leaders who have broken barriers during Women's History Month that we also recognize women …
Coronavirus SHEroes: Building a Better Future for Families Read More »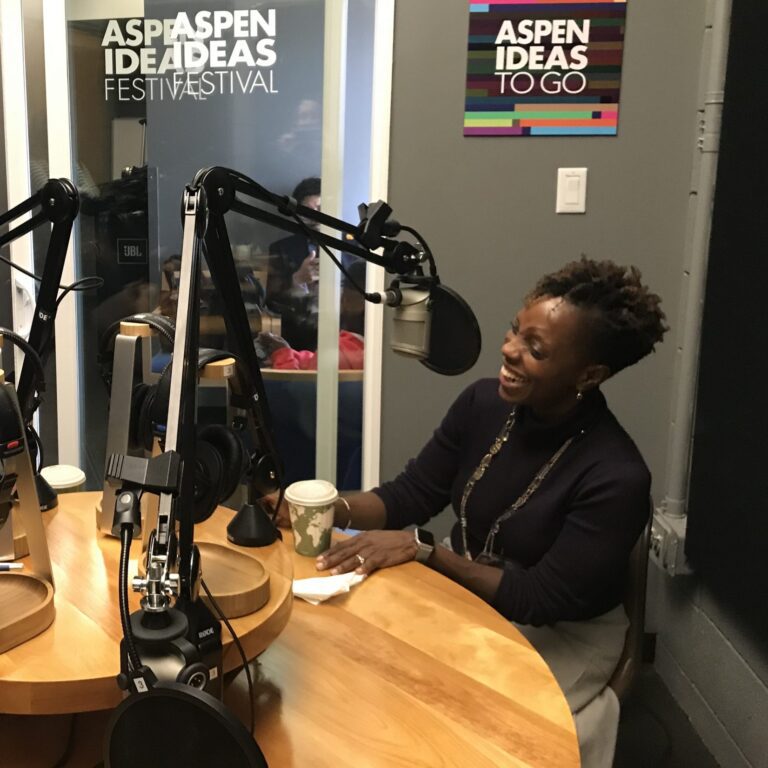 "It really is the agency and dignity that cash restores." – Aisha Nyandoro, CEO of Springboard to Opportunities, Ascend Fellow, and Family Prosperity Partner We recently sat down in the studio with Dr. Aisha Nyandoro and Ebony Beals, business owner and Springboard to Opportunities' participant, to talk about how cash shared with mothers with low …
Convenings Featuring Aisha Nyandoro
Date: June 7, 2021
Location: Virtual (Zoom)
Guaranteed income pilots and projects have proliferated across the country over the last few years – what results do these pilots demonstrate, and what might the implications be for how we approach entrenched narratives around families with low...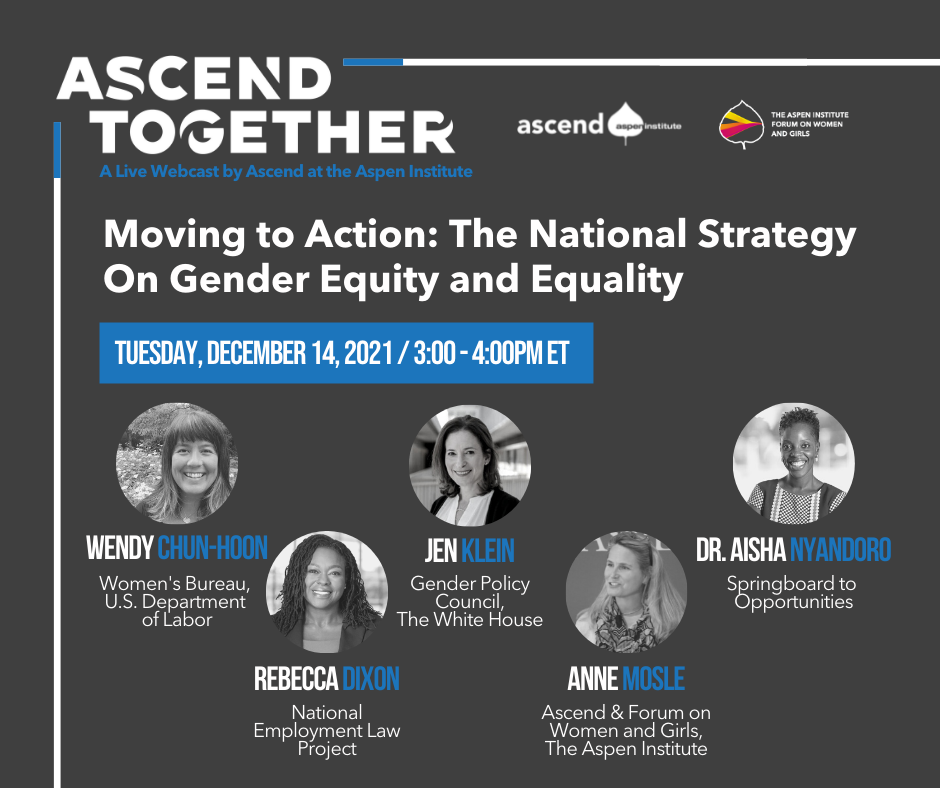 Date: December 14, 2021
Location: Virtual
The White House Gender Policy Council's release of the National Strategy on Gender Equity and Equality is a historic accomplishment that is the first-of-its-kind in the US. Its release is a crucial step toward addressing gender inequality and...