Georgia Mjartan
Columbia, South Carolina
South Carolina First Steps is a state agency and nonprofit committed to ensuring that all of South Carolina's children are prepared for success in school. As the leader of the state's Early Childhood Advisory Council, with nonprofit affiliates in every county, Georgia Mjartan is linking public, private and nonprofit systems to ensure whole families are supported in their efforts to become successful in school, work and life. Previously, she served for 12 years as the Executive Director of Our House, a nationally-recognized social services agency in Arkansas that successfully moved homeless and near-homeless families and individuals out of extreme poverty by taking a two-generation approach. She was a George Mitchell Scholar, graduating from the University of Ulster (UK) with a MSc. in Political Communication and Public Affairs. She is a graduate of the Harvard John F. Kennedy School of Government's Senior Executives in State and Local Government program.
My Truth
Services and systems that are disconnected and difficult to navigate so often provide tremendous barriers to families and children in their efforts to move out of poverty and toward economic stability. Siloed interventions in the realm of early childhood, employment, or adult education do not have the long-term impact and leveraging effect that taking a two-generation, an integrated approach can have. In my work on the front-lines for over a decade developing, piloting and sharing the model of a two-generation approach to ending family and child homelessness, I saw the measurable impact that a holistic approach can have.
Stories featuring Georgia Mjartan
We are pleased to share Ascend at the Aspen Institute's newest report – Reimagining Child Welfare and Realizing a Networked Approach to Family Well-Being. Tapping the expertise and experience of families, Ascend Fellows, and the Ascend Network, this report is the result of our effort that began in 2020 to interrogate the systems, practices, and policies that …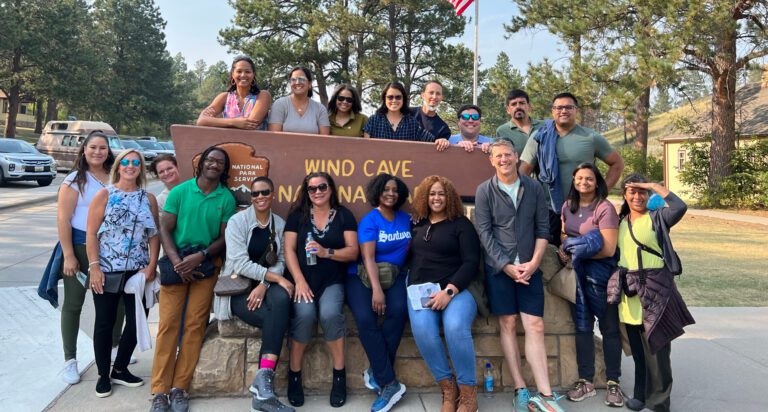 My heart is filled with love and gratitude for the courageous community of leaders our Ascend at the Aspen Institute team works with everyday.  And I am simply delighted to share our Ascend at the Aspen Institute Impact & Inspiration Report. In this magazine-style 2022 Impact & Inspiration Report, you will meet just a few of those inspiring …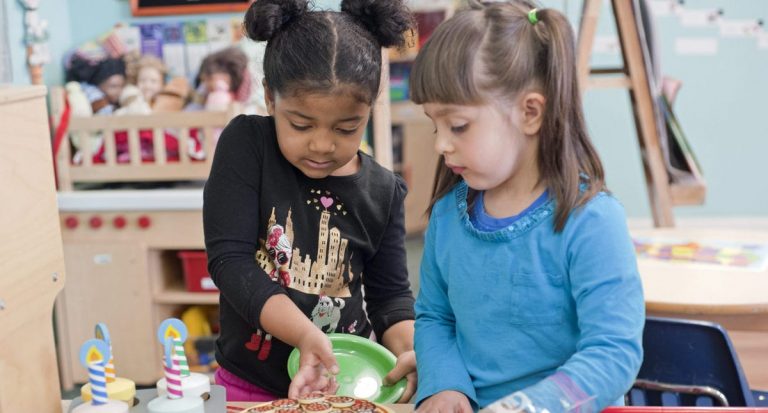 This interview is part of the Aspen Institute's In Focus: Equity in Education multimedia series. Parents across the nation face the impossible choice of going back to work or looking after their children as states phase into reopening without addressing child care. Like so many states, the COVID-19 pandemic has delivered a blow to South …
Child Care is Critical to Getting the Economy Moving Again Read More »
Physical and mental health and well-being are core components of the two-generation approach that builds family well-being by intentionally and simultaneously working with children and the adults in their lives to move whole families toward educational success, economic security, and health and well-being. Childhood trauma, for instance, has lasting health and social consequences. Similarly, economic …
Transforming Child and Family Mental Health in Washington, DC Read More »
Kwame AnkuChairman and CEOBlack Star Fund Sacramento, CAMy Vision – The problem I am focusing on solving is breaking the economic disparity cycle afflicting people of the African diaspora. I call my bold vision 100X100. It is a vision of 100 Black investment managers who will each manage $100M innovation funds by 2025. I believe we …
NEWS RELEASE Contact: Lindsay Broyhill Ascend at the Aspen Institute Tel: 202.721.5596 Lindsay.broyhill@aspeninstitute.org Prestigious Aspen Institute Ascend Fellowship Announces 2018 Class of Leaders Diverse Leaders Selected for Their Groundbreaking Work Advancing Opportunity for Children and Families With Low Incomes Washington, DC, September 6, 2018 – The Aspen Institute announced today the 2018 class of Aspen …
Prestigious Aspen Institute Ascend Fellowship Announces 2018 Class of Leaders Read More »
Convenings Featuring Georgia Mjartan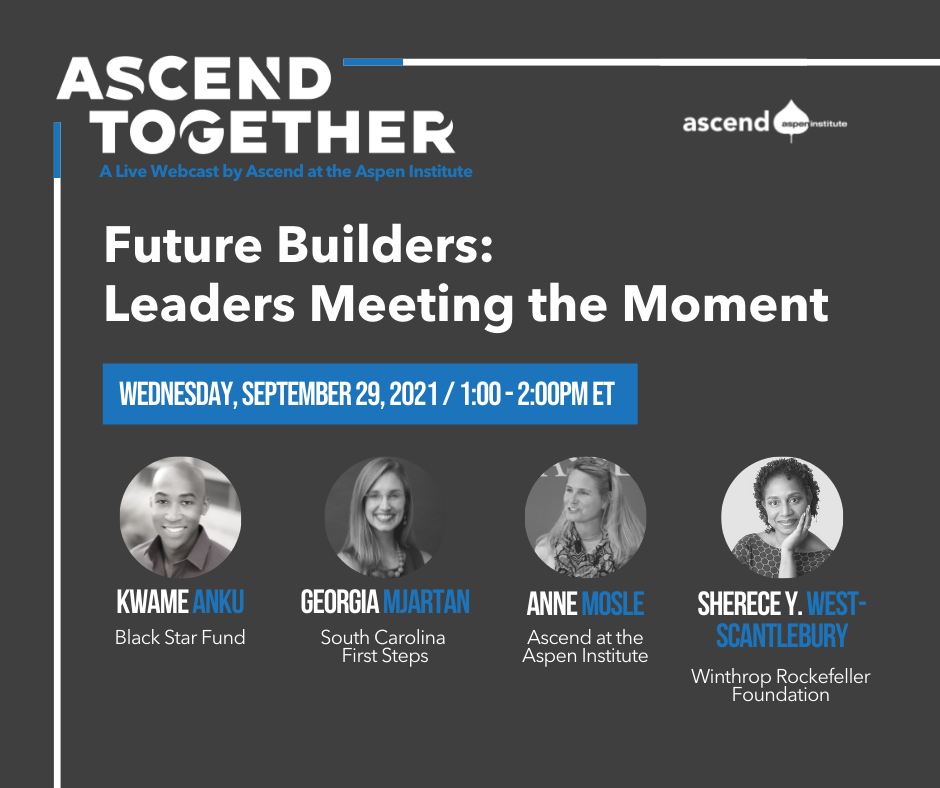 Location: Virtual
As a nation, we have realized that we can no longer tolerate the racial, gender, and social inequities that have shaped our country. Long before today's unprecedented energy for change, there were leaders who were laying the foundation. Three of...