Child Care is Critical to Getting the Economy Moving Again
This interview is part of the Aspen Institute's In Focus: Equity in Education multimedia series.
Parents across the nation face the impossible choice of going back to work or looking after their children as states phase into reopening without addressing child care.
Like so many states, the COVID-19 pandemic has delivered a blow to South Carolina's child care infrastructure. According to the Build It Back Better Survey, 62 percent of the state was considered a child care desert when temporary closures due to COVID-19 were taken into account as of August. Two out of every three children under age six reside in these deserts.
With the support of the Alliance for Early Success – South Carolina First Steps to School Readiness – led by executive director and Ascend Fellow Georgia Mjartan, the South Carolina Early Childhood Advisory Council, the United Way Association of South Carolina, and the Alliance for Early Success went directly to parents and caregivers of young children to better understand how the COVID-19 pandemic has impacted their needs, experiences, and attitudes around child care.
They found that:
Disruptions in child care have required parents and caregivers of young children to modify or reduce their work hours.
Since March 13, 2020, families have relied on unpaid child care as the most common type of child care arrangement.
Currently available child care options are not adequate for many working families.
This crisis poses an acute threat to the wellbeing of young children and their families.
There is no one-size-fits-all solution.
Read the Build It Back Better Survey Report for insights on the impact of COVID-19 on young children, their families, and child care needs in South Carolina
With federal and state policymakers focused on restarting the economy, now is the time to build a child care system that works better for families and caregivers.
In Focus is a new multimedia series from the Aspen Institute that brings clear, diverse perspectives to the challenges shaping our society during a historic period of change and uncertainty. This series unites the Aspen Institute's leading policy experts with our networks that span grassroots organizers, CEOs, student activists, and national lawmakers. Together, we're showcasing new ideas, untold stories, and bringing the issues behind the headlines into focus.
Related Posts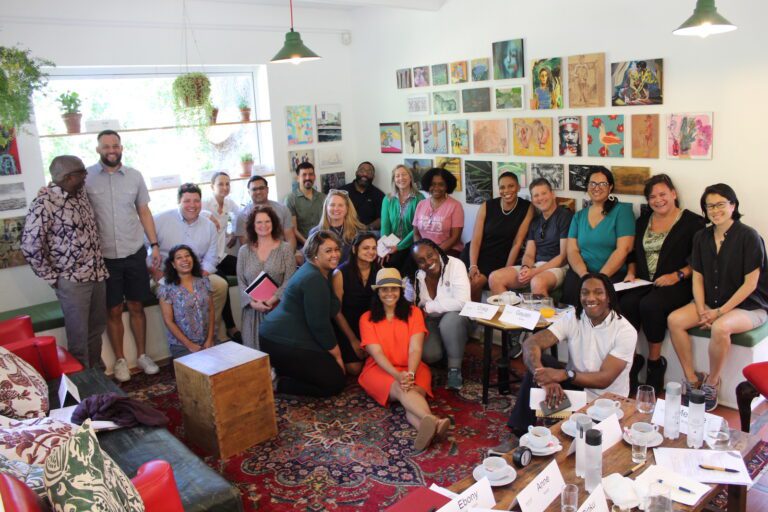 We've selected four projects from the 2021 Class of Fellows that show impressive potential in both their scope and capacity to address timely issues.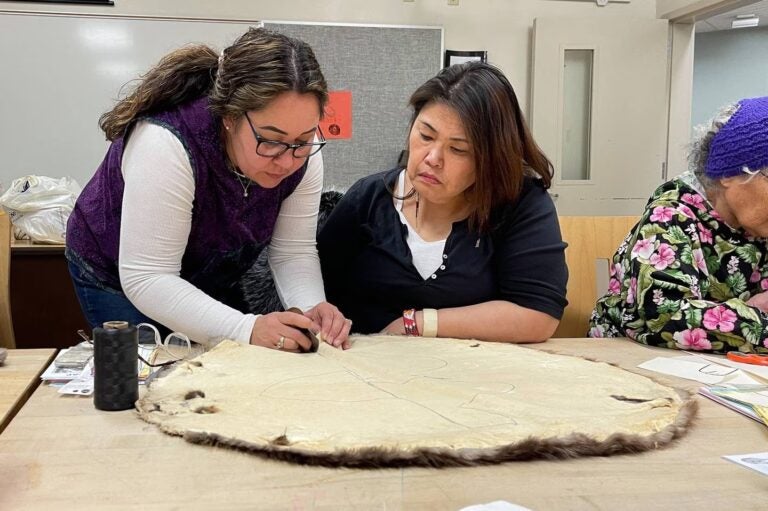 In her Anchorage Daily News op-ed , 2022 Ascend Fellow, Jessica Saniġaq Ullrich, shares the importance of preserving Indigenous languages as a way to uphold their Elders' history, way of life, values, and relationships.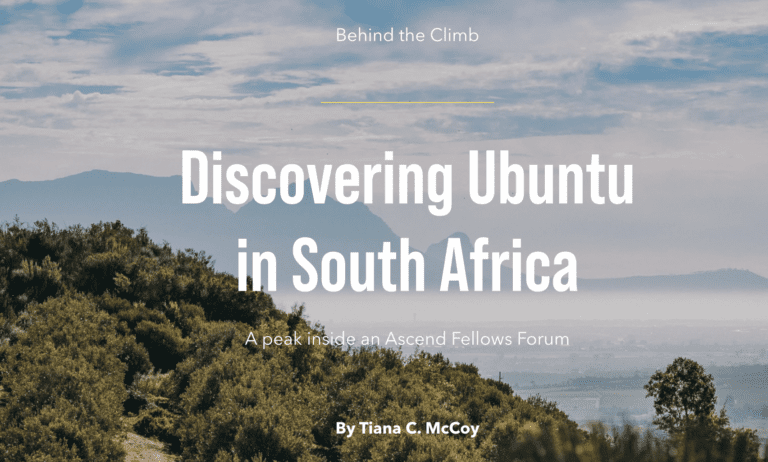 Tiana C. McCoy – Senior Associate, Operations and Convenings at Ascend – provides an inside look at the experience of a Fellows Forum.
Featured from the Ascend Community