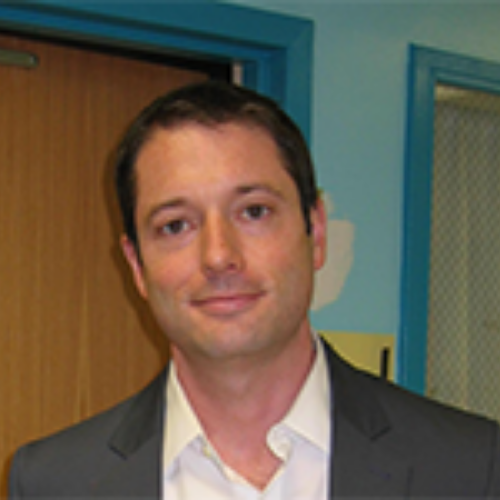 Matthew Biel
Washington, District of Columbia
Dr. Matthew Biel directs an academic medical division engaged in clinical work, education, and research. The clinical program he built includes inpatient and outpatient clinical care, a training site, advocacy efforts, and community-based services focused on improving access to mental health care for underserved children in Washington, DC. They have created more than 30 partnerships with DC public charter schools to provide in-school mental health clinical services; collaborate with primary care clinics to integrate mental health care within pediatric centers; and designed and operate a telehealth consultation program to help pediatricians citywide address mental health concerns within the pediatric primary care setting. Biel also co-directs the Early Childhood Innovation Network, a cross-sector and multi-stakeholder effort to design and implement multi-generational strategies to enhance developmental outcomes for children in DC.
My Truth
Child mental health services are not meeting the needs of the children of this country. While we have made very significant strides in understanding the neuroscience of development, mental health, and mental illness in childhood and adolescence, and in designing interventions that can significantly reduce suffering and improve functioning, we have been failing in several critical areas. First, our models of care are very pathology-focused, with inadequate attention to factors and strategies that enhance emotional, behavioral and relational wellbeing and have the potential to prevent or mitigate the onset of mental health problems in children.
Stories featuring Matthew Biel
Physical and mental health and well-being are core components of the two-generation approach that builds family well-being by intentionally and simultaneously working with children and the adults in their lives to move whole families toward educational success, economic security, and health and well-being. Childhood trauma, for instance, has lasting health and social consequences. Similarly, economic …
Transforming Child and Family Mental Health in Washington, DC Read More »
Black Lives Matter. As a collective of leaders committed to advancing two-generation strategies to end multigenerational poverty, we believe that the only path to that outcome is through a reckoning with our past and present, and a fundamental shift in our institutions. This requires a new social contract to remedy the harms of White supremacy –a …
Undo A System of White Supremacy: The Call for a New Social Contract Read More »
Convenings Featuring Matthew Biel
Date: June 7, 2021
Location: Virtual (Zoom)
The past decade has seen remarkable progress and momentum in the modern day two-generation (2Gen) movement. 2Gen programs at the local, state, and federal level, well-informed by those most impacted and rooted in the community, are improving family...