Valuing Children, Valuing Work: A Conversation with Governor John Hickenlooper
"You're never going to have a strong economy if you don't have a strong community that supports families in poverty" -Governor John Hickenlooper
"[There are] two ways out of poverty for a family: one is to win the lottery; the second is a job. But getting a job isn't enough, it's about getting a good-paying job" -Reggie Bicha, Ascend Fellow and Executive Director, Colorado Department of Human Services
On April 5, Ascend hosted Colorado's Governor John Hickenlooper and Ascend Fellow Reggie Bicha, executive director of the Colorado Department of Human Services, for a conversation on how state leaders can shift organizational culture and recruit business to better serve families.
This convening was the first in our Solutions Series, which is a collection of convenings, briefs, and webinars which elevate actionable solutions to move children and their families toward educational success and economic security.
Governor Hickenlooper and Director Bicha shared Colorado's success stories and strategies towards making the state the best place to have and raise a child. View their panel disucssion, moderated by Anne Mosle, in full.
As part of the Solutions Series, Director Bicha and Ascend Fellow and Morgridge Innovator in Residence Roxane White co-authored two briefs: one on the Colorado Parent Employment Program (CO-PEP), which empowers noncustodial parents through meaningful employment, and how to sustain 2Gen success through gubernatorial transition.
You can view the convening in full here. 
For background on Colorado's experience with the 2Gen, read our publication State Human Services Model: Colorado as a Case Study for Policymakers.
Related Posts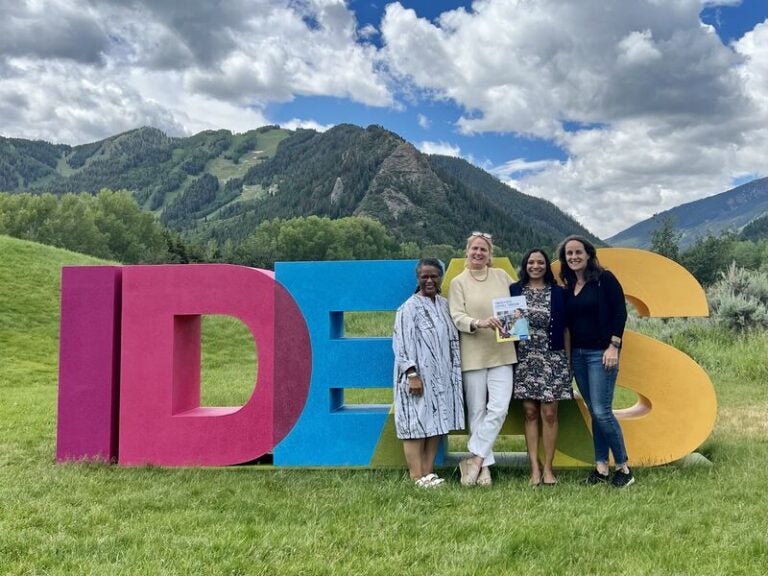 I started off the 2022 Aspen Ideas Festival at Aspen Words Book Ball, a passion project of Isa Catto and Daniel Shaw.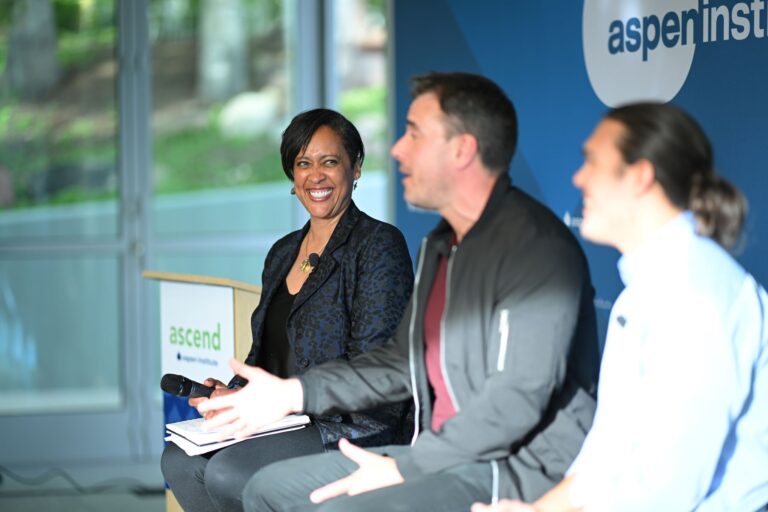 This year, the Aspen Idea Festival returns to in-person programming at our campus in the Rocky Mountains June 25 - July 1, 2022.
On Tuesday, June 1st, 2021, Ascend at the Aspen Institute's Family Prosperity Innovation Community hosted a panel discussion about the recently proposed federal legislation on paid leave. This webinar presented how and why this proposed legislation matters and shared opportunities to advance paid leave locally and nationally. Watch Now Presenters and Panelists Vicki Shabo – New …