James White is the senior program manager for Ascend's leadership initiatives. He plays a central role in program design, technical assistance for Fellows' action plans, and alumni activation for the Ascend Fellowship. He led Ascend's learning and action communities on fatherhood and child well-being and served as a lead author in the resulting recommendation reports.
Prior to joining Ascend, he supported a portfolio of programming dedicated to elevating youth voice within the Aspen Institute and beyond and led the team's strategic communications efforts.
Previously, James worked as a public relations intern at Time Inc., where he supported brand communications efforts across a portfolio of brands including TIME, Fortune, and Sports Illustrated. A native New Orleanian, James holds a B.S. in communication with concentrations in persuasion and social influence and media studies from Cornell University.
Stories featuring James White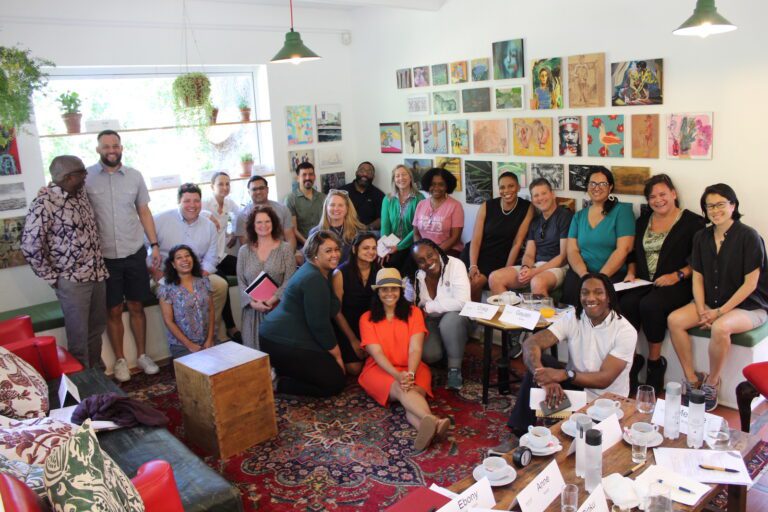 We've selected four projects from the 2021 Class of Fellows that show impressive potential in both their scope and capacity to address timely issues.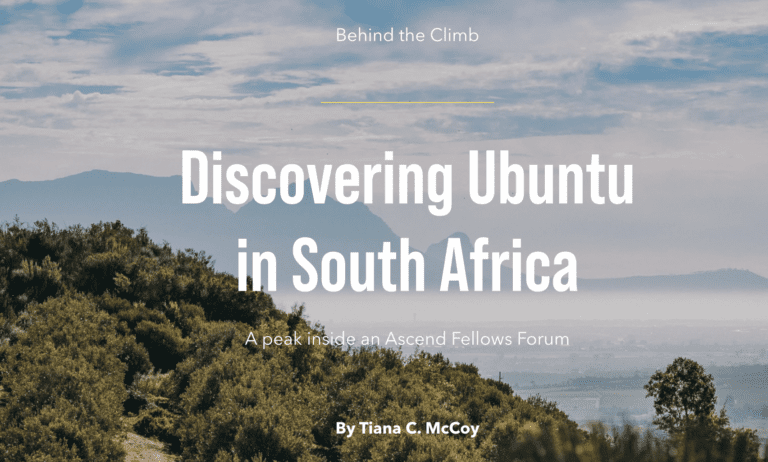 Tiana C. McCoy – Senior Associate, Operations and Convenings at Ascend – provides an inside look at the experience of a Fellows Forum.
Through careful and rigorous research, we know that there is a better way to approach child support policy to build strong families and communities.
Convenings Featuring James White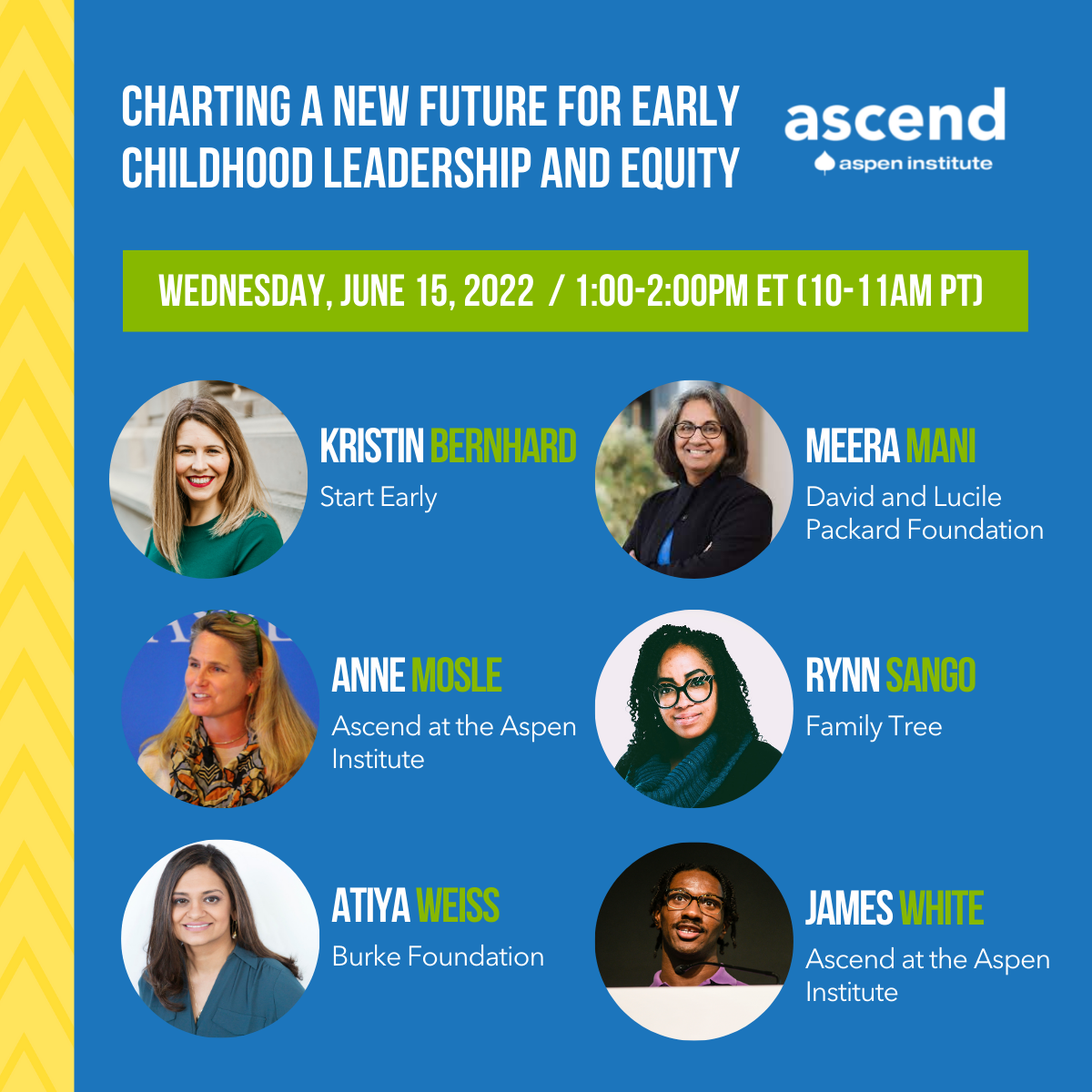 Date: June 15, 2022
Location: Live webcast
Please join us for a national release and strategic briefing on Toward a More Equitable Future: A Landscape Analysis of Early Childhood Leadership. This report zeroes in on the future of the early childhood field through the lenses of racial equity...
Date: June 8, 2021
Location: Virtual (Zoom)
Jessica Seinfeld opens a discussion between two expert and experienced men on what fatherhood looks like in a 2Gen approach, ways to include and center fathers in this work, and the social determinants acting as barriers to fatherhood amongst Black...