James White is the program manager for Ascend's leadership initiatives. He plays a central role in program design, technical assistance for Fellows' action plans, and alumni activation for the Ascend Fellowship. He led Ascend's learning and action communities on fatherhood and child well-being and served as a lead author in the resulting recommendation reports.
Prior to joining Ascend, he supported a portfolio of programming dedicated to elevating youth voice within the Aspen Institute and beyond and led the team's strategic communications efforts.
Previously, James worked as a public relations intern at Time Inc., where he supported brand communications efforts across a portfolio of brands including TIME, Fortune, and Sports Illustrated. A native New Orleanian, James holds a B.S. in communication with concentrations in persuasion and social influence and media studies from Cornell University.
Stories featuring James White
Through careful and rigorous research, we know that there is a better way to approach child support policy to build strong families and communities.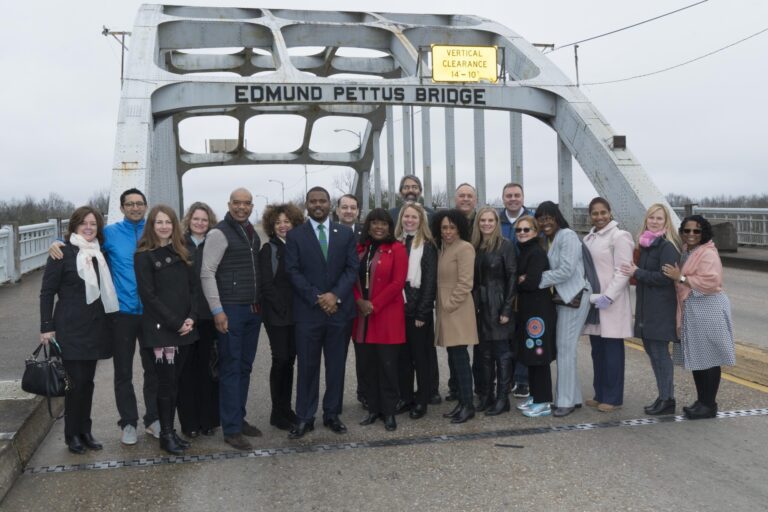 Image caption: Ascend Fellows at the Edmund Pettus Bridge in Selma, Alabama in 2018. Pictured left to right: Ann Kalass, Darius Tandon, Kirsten Lodal, Lori Severens, John Hudson III, Myla Calhoun, William Serrata, Dipesh Navsaria, Anne Mosle, Myra Jones-Taylor, Félix V. Matos Rodríguez, Laurie Miller Brotman, John Annis, Roxane White, Raquel Hatter, Sherece Y. West-Scantlebury, …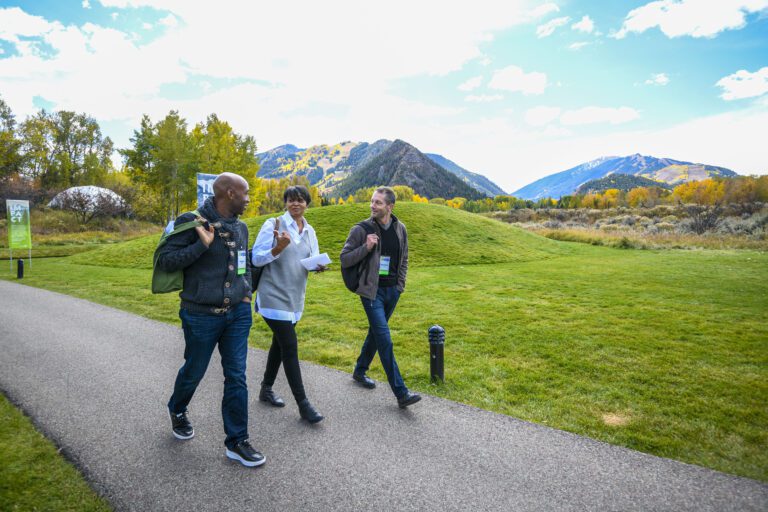 The inaugural Aspen Leadership Impact Forum brought Aspen Institute Ascend Fellows and philanthropic leaders who share a commitment to courageous leadership for children and families together with the inaugural cohort of SOARFellows, leaders working to expand opportunities for women and girls.
Convenings Featuring James White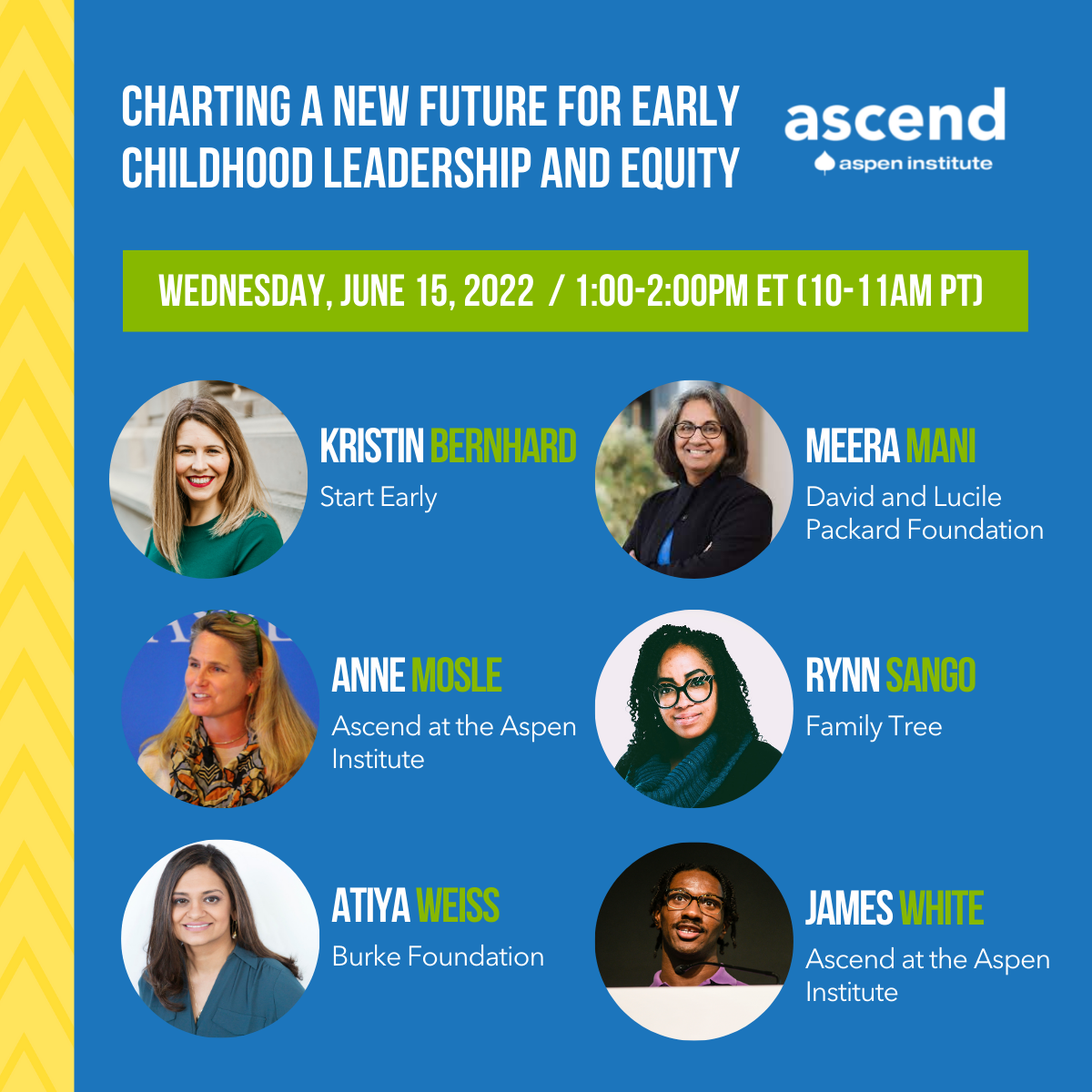 Date: June 15, 2022
Location: Live webcast
Please join us for a national release and strategic briefing on Toward a More Equitable Future: A Landscape Analysis of Early Childhood Leadership. This report zeroes in on the future of the early childhood field through the lenses of racial equity...
Date: June 8, 2021
Location: Virtual (Zoom)
Jessica Seinfeld opens a discussion between two expert and experienced men on what fatherhood looks like in a 2Gen approach, ways to include and center fathers in this work, and the social determinants acting as barriers to fatherhood amongst Black...