Laura Huerta Migus
Arlington, Virginia
Laura Huerta Migus was appointed Deputy Director, Office of Museum Services, in July 2021. She comes to IMLS following her tenure as Executive Director of the Association of Children's Museums (ACM) in Arlington, Virginia, the world's largest professional society promoting and advocating on behalf of children's museums and children's museum professionals. Throughout her career, Laura has been devoted to the growth and education of children, particularly those from underserved and under-resourced communities. Under her leadership, ACM pursued innovative and effective partnerships to leverage the power of children's museums worldwide.
My Truth
Our connected world presents us endless opportunity to access to information and research in every part of our lives. However, this expansive access to information does not always make knowing how to use this information any easier. Parents, especially, are bombarded by a constant stream of new research studies, parenting techniques, data on student achievement, parenting blogs, etc., which compounds the already historically high levels of anxiety involved in parenting in the modern world.
Stories featuring Laura Huerta Migus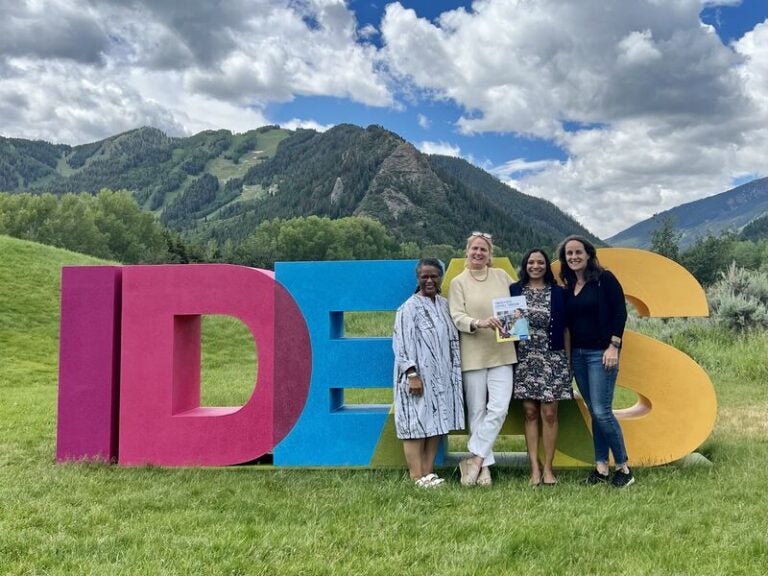 I started off the 2022 Aspen Ideas Festival at Aspen Words Book Ball, a passion project of Isa Catto and Daniel Shaw.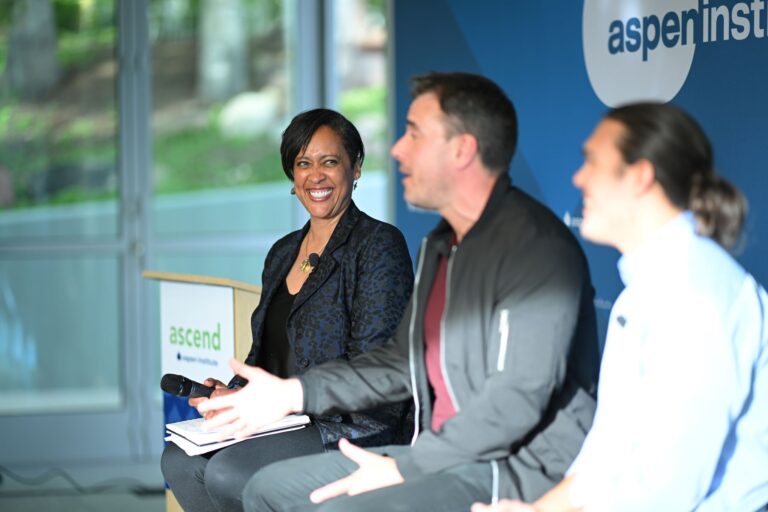 This year, the Aspen Idea Festival returns to in-person programming at our campus in the Rocky Mountains June 25 - July 1, 2022.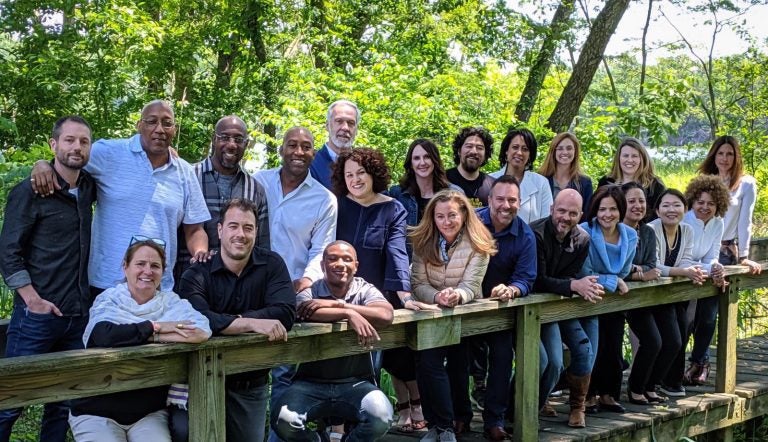 Four outstanding organizations and partnerships have been selected to receive flexible grant funding to accelerate their work moving children and families with low incomes toward educational success, economic security, and health and well-being. Ascend Impact Fund awardees are: Association of Children's Museums and Center for Community Resilience Center for Urban Families, Early Childhood Innovation Network, …
Four Outstanding Projects Selected for Ascend Impact Fund Read More »
Convenings Featuring Laura Huerta Migus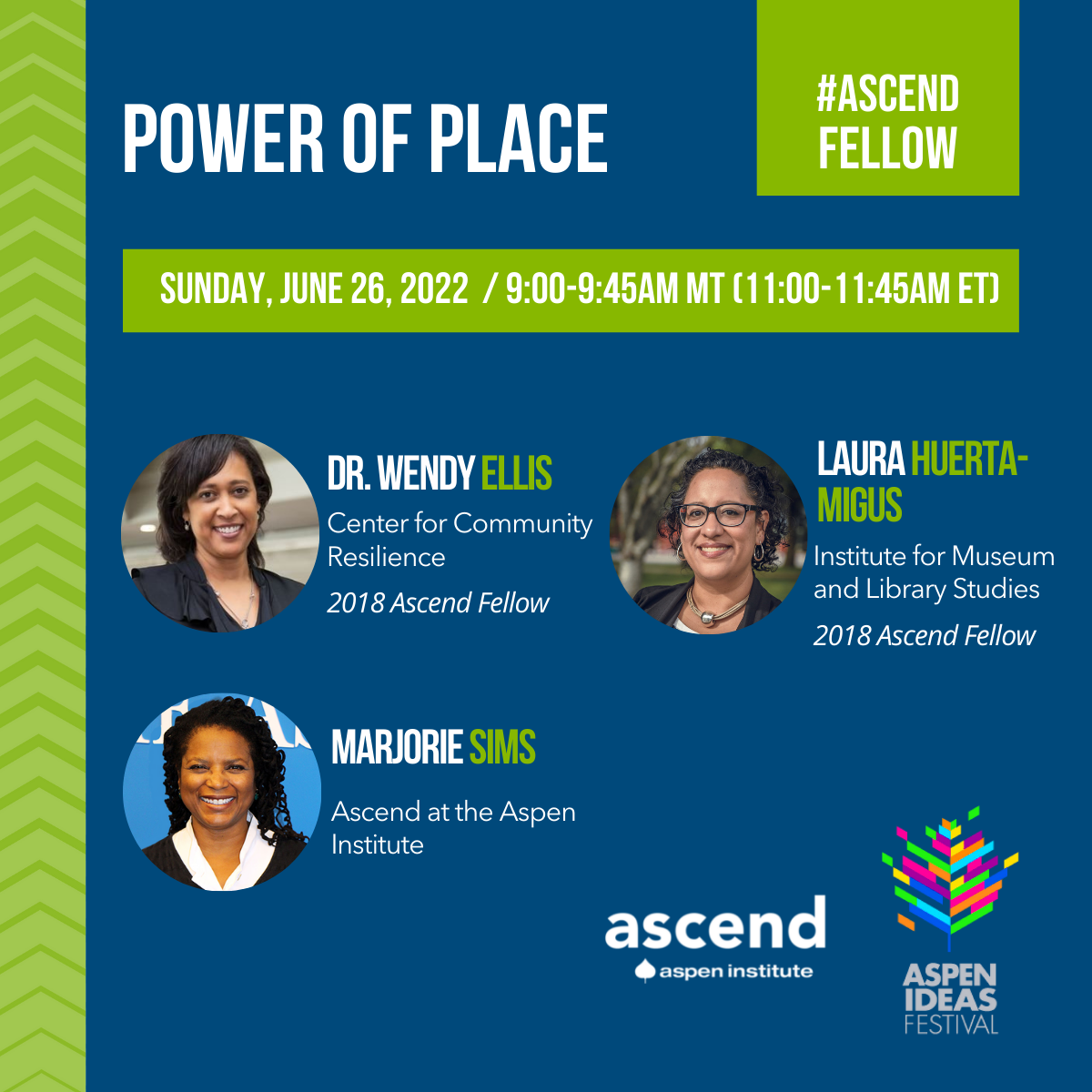 Date: June 26, 2022
Location: Aspen, CO
From San Antonio to Boston and from Los Angeles to Cincinnati and thousands of communities between, the Power of Place is about unearthing collective purpose and capital. Hear from visionaries who zero in on historical traumas to rebuild trust and a...
Date: June 8, 2021
Location: Virtual (Zoom)
A discussion between Wendy Ellis and Laura Huertas Migus about the development, implementation, and learnings from their founding of a truth and racial reconciliation project....