Laura Huerta Migus
Arlington, Virginia
Laura Huerta Migus was appointed Deputy Director, Office of Museum Services, in July 2021. She comes to IMLS following her tenure as Executive Director of the Association of Children's Museums (ACM) in Arlington, Virginia, the world's largest professional society promoting and advocating on behalf of children's museums and children's museum professionals. Throughout her career, Laura has been devoted to the growth and education of children, particularly those from underserved and under-resourced communities. Under her leadership, ACM pursued innovative and effective partnerships to leverage the power of children's museums worldwide.
My Truth
Our connected world presents us endless opportunity to access to information and research in every part of our lives. However, this expansive access to information does not always make knowing how to use this information any easier. Parents, especially, are bombarded by a constant stream of new research studies, parenting techniques, data on student achievement, parenting blogs, etc., which compounds the already historically high levels of anxiety involved in parenting in the modern world.
Stories featuring Laura Huerta Migus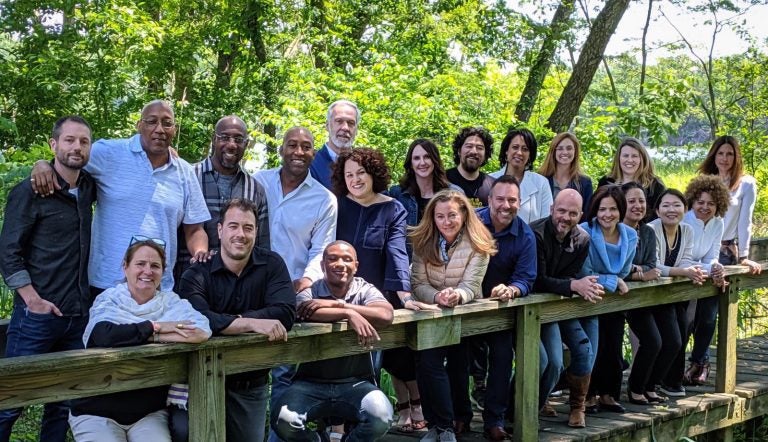 Four outstanding organizations and partnerships have been selected to receive flexible grant funding to accelerate their work moving children and families with low incomes toward educational success, economic security, and health and well-being. Ascend Impact Fund awardees are: Association of Children's Museums and Center for Community Resilience Center for Urban Families, Early Childhood Innovation Network, …
Four Outstanding Projects Selected for Ascend Impact Fund Read More »
Black Lives Matter. As a collective of leaders committed to advancing two-generation strategies to end multigenerational poverty, we believe that the only path to that outcome is through a reckoning with our past and present, and a fundamental shift in our institutions. This requires a new social contract to remedy the harms of White supremacy –a …
Undo A System of White Supremacy: The Call for a New Social Contract Read More »
As the hub for breakthrough ideas and collaborations that move children and their parents toward educational success and economic security, Ascend is intensifying its efforts in the midst of the coronavirus pandemic to highlight 2Gen solutions that Ascend Fellows and the Ascend Network have developed over the past decade to help families reach their potential. Ascend is examining how new solutions, …
WEBINAR: State Opportunities and Challenges in Advancing Child Care Innovation Read More »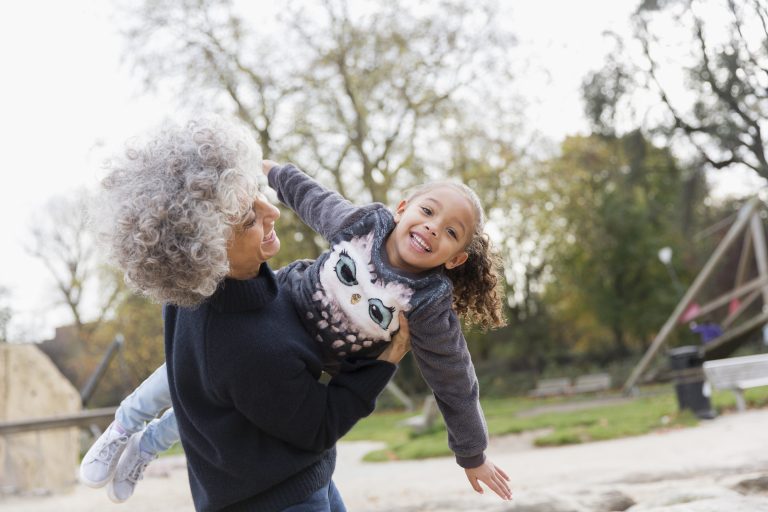 In a time of crisis, leaders emerge. The Harvard Business School underscored this point with an article by Professor Bill George on 10 outstanding leaders who have stepped up during the current COVID-19 pandemic. It's especially important as we honor women leaders who have broken barriers during Women's History Month that we also recognize women …
Coronavirus SHEroes: Building a Better Future for Families Read More »
Convenings Featuring Laura Huerta Migus
Date: June 8, 2021
Location: Virtual (Zoom)
A discussion between Wendy Ellis and Laura Huertas Migus about the development, implementation, and learnings from their founding of a truth and racial reconciliation project....