Steelcase Foundation president selected as Aspen Institute Ascend Fellow
Daniel Williams was featured in MiBiz discussing his long-term plan to help guide families from intergenerational poverty.
"So often what happens is we provide early investments in folks — whether through career training or food benefits, for example. We support families on their front end of their journey, but instead of doubling down on that support, we remove it. They hit the benefits cliff. If they get a raise, they don't get access to certain benefits," he said. "We know there's a gap from what workers are earning and family income to what it actually costs to live and thrive in our community."
Related Posts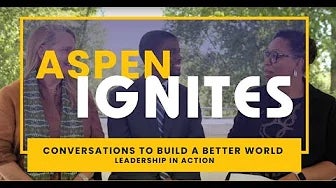 In episode three of Aspen Ignites: Conversations to Build a Better World, Jenn White leads a conversation on leadership with Anne Mosle and 2018 Ascend Fellow Melvin Carter.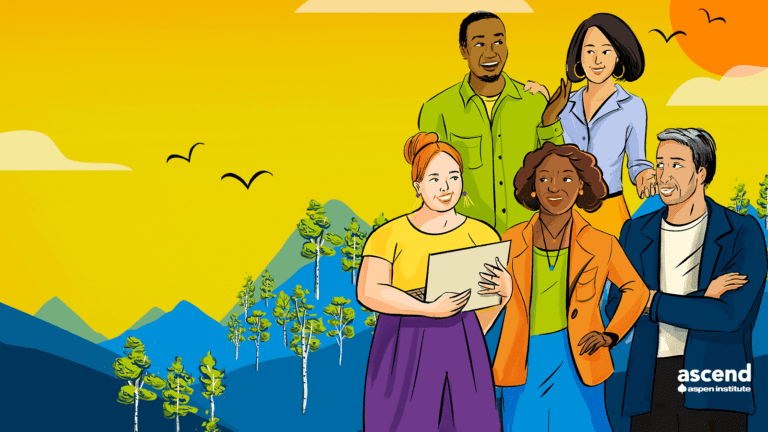 100 Ascend Fellows will join the Aspen community for two afternoons of conversations aimed at Building Well-Being for Children and Families and Prioritizing Joy and Human Thriving.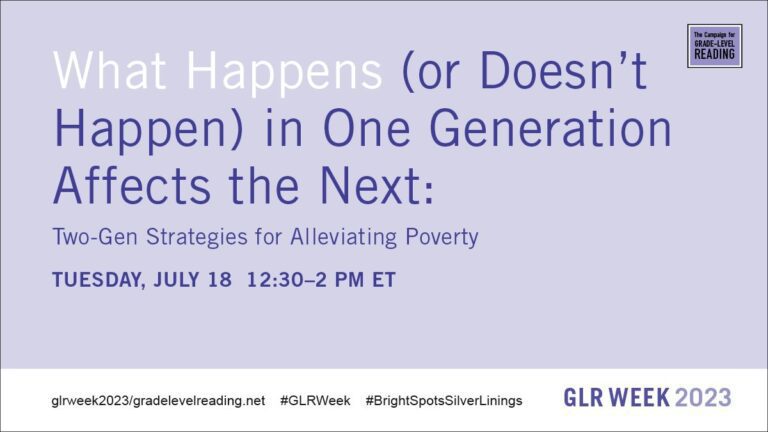 This Campaign for Grade-Level Reading Week session discussed two-generation (2Gen) strategies to achieving improved outcomes for families.