Steelcase Foundation president selected as Aspen Institute Ascend Fellow
Daniel Williams was featured in MiBiz discussing his long-term plan to help guide families from intergenerational poverty.
"So often what happens is we provide early investments in folks — whether through career training or food benefits, for example. We support families on their front end of their journey, but instead of doubling down on that support, we remove it. They hit the benefits cliff. If they get a raise, they don't get access to certain benefits," he said. "We know there's a gap from what workers are earning and family income to what it actually costs to live and thrive in our community."
Related Posts
In an op-ed for Philanthropy News Digest, Ascend founder and executive director Anne Mosle highlights the power and potential in listening to and honoring the expertise of parents and caregivers.
Over the last 10 years, the Institute's Ascend Fellowship has seen 120 leaders from across the United States join together to break the cycle of intergenerational poverty.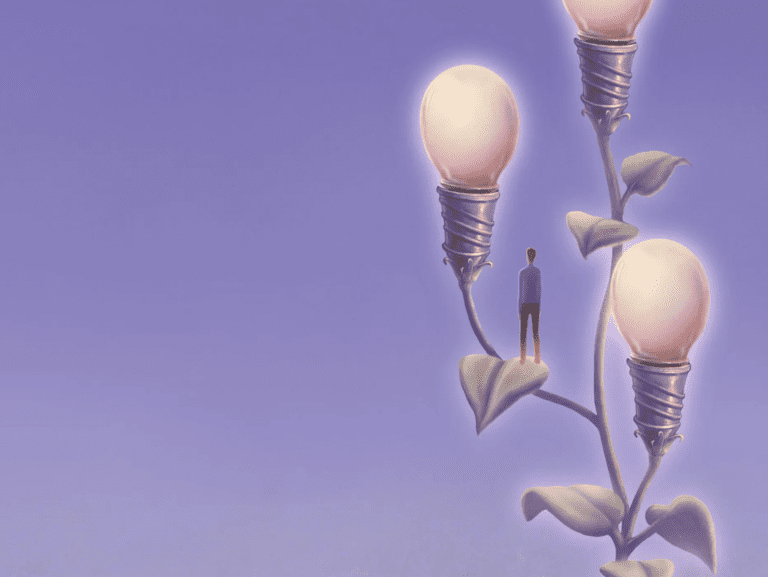 In a recent article on EdSurge.com, Ascend executive director and founder Anne Mosle discusses the tighter focus of the 2022 Ascend Fellowship class.