Steelcase Foundation president selected as Aspen Institute Ascend Fellow
Daniel Williams was featured in MiBiz discussing his long-term plan to help guide families from intergenerational poverty.
"So often what happens is we provide early investments in folks — whether through career training or food benefits, for example. We support families on their front end of their journey, but instead of doubling down on that support, we remove it. They hit the benefits cliff. If they get a raise, they don't get access to certain benefits," he said. "We know there's a gap from what workers are earning and family income to what it actually costs to live and thrive in our community."
Related Posts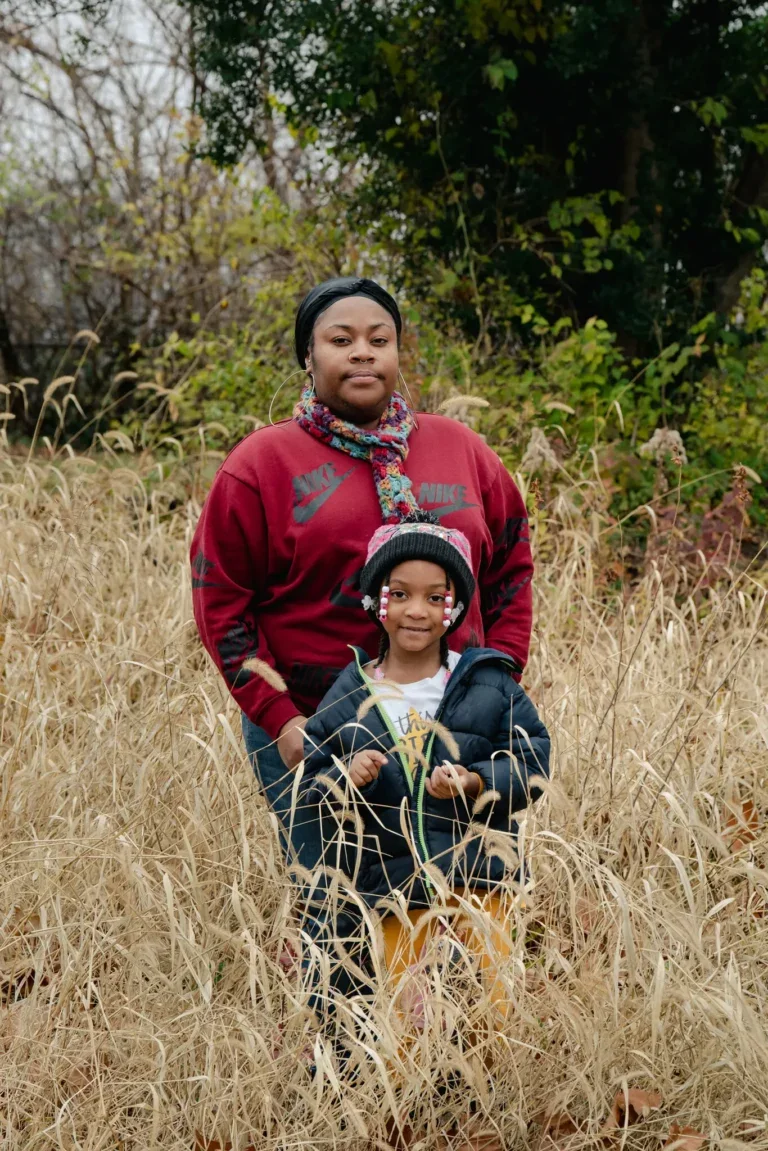 In an article written by Jason DeParle for The New York Times, 2023 Ascend Parent Advisor, Brittnee Marsaw, shares her personal experiences being born to a teen mother and waiting to start her own family.

In a recent article for Kansas Child Magazine, Ascend executive director and founder Anne Mosle discusses the how 2Gen approaches can build on family resilience to meet the moment for children and families.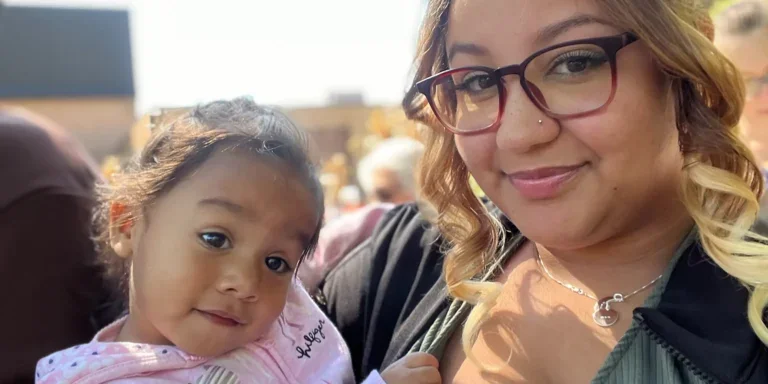 In an op-ed written for Early Learning Nation, 2023 Ascend Parent Advisor, Mikah Jorgensen, shares her personal experience and expertise offering 5 ideas and recommendations for postsecondary institutions to make higher education more supportive of parenting students.