Kwame Anku
Sacramento, California
The Black Star Fund is an early stage innovation fund investing in the United States and Africa. Prior to the Black Star Fund, Kwame Anku was the Principal of the Black Angel Tech Fund, a pioneering investment fund he co-founded that focused on capitalizing Black technology entrepreneurs. Recently named "One of the Top 25 Black Venture Capitalists to Watch in 2018" by Pitchbook, Anku has worked extensively in business development and media marketing blending entrepreneurship, social impact, and corporate engagement for over two decades. Anku entered into the tech industry after being personally recruited by the late legendary rock star Prince to develop his mobile app. He later went on to serve as the National Director of Strategic Development for the Prince-inspired #YesWeCode initiative, supporting youth of color empowerment through the creation of technology. Kwame has appeared on CNN, MSNBC, BBC Worldwide, SiriusXM, and National Public Radio and is a mentor for both the AT&T Aspire Accelerator and Founder Institute Sacramento.
My Truth
The problem I am focusing on solving is breaking the economic disparity cycle afflicting people of the African diaspora. I call my bold vision 100X100. It is a vision of 100 Black investment managers who will each manage $100M innovation funds by 2025. I believe we can use technology (investment, creation, and deployment) to radically shift the disparities seen in wealth, health, education, and opportunities on a global scale.
Stories featuring Kwame Anku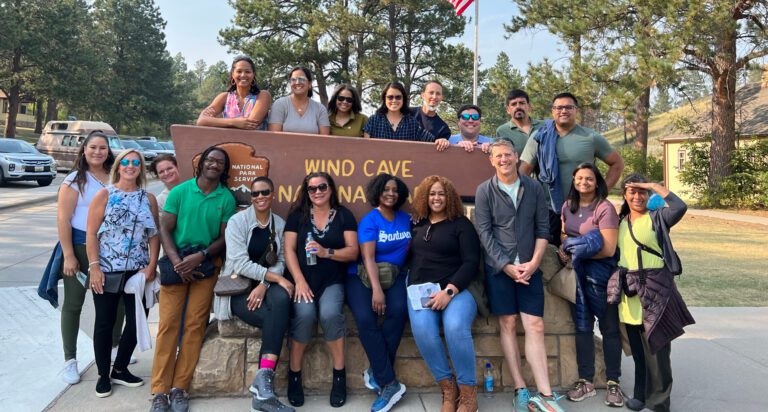 My heart is filled with love and gratitude for the courageous community of leaders our Ascend at the Aspen Institute team works with everyday.  And I am simply delighted to share our Ascend at the Aspen Institute Impact & Inspiration Report. In this magazine-style 2022 Impact & Inspiration Report, you will meet just a few of those inspiring …
Black Lives Matter. As a collective of leaders committed to advancing two-generation strategies to end multigenerational poverty, we believe that the only path to that outcome is through a reckoning with our past and present, and a fundamental shift in our institutions. This requires a new social contract to remedy the harms of White supremacy –a …
Undo A System of White Supremacy: The Call for a New Social Contract Read More »
Presented by the Aspen Institute in partnership with the Atlantic, in its 15th year, the Aspen Ideas Festival is the nation's premier, public gathering place for leaders from around the globe and across many disciplines to present and discuss the ideas and issues that both shape our lives and challenge our times. Ascend has had the honor …
Convenings Featuring Kwame Anku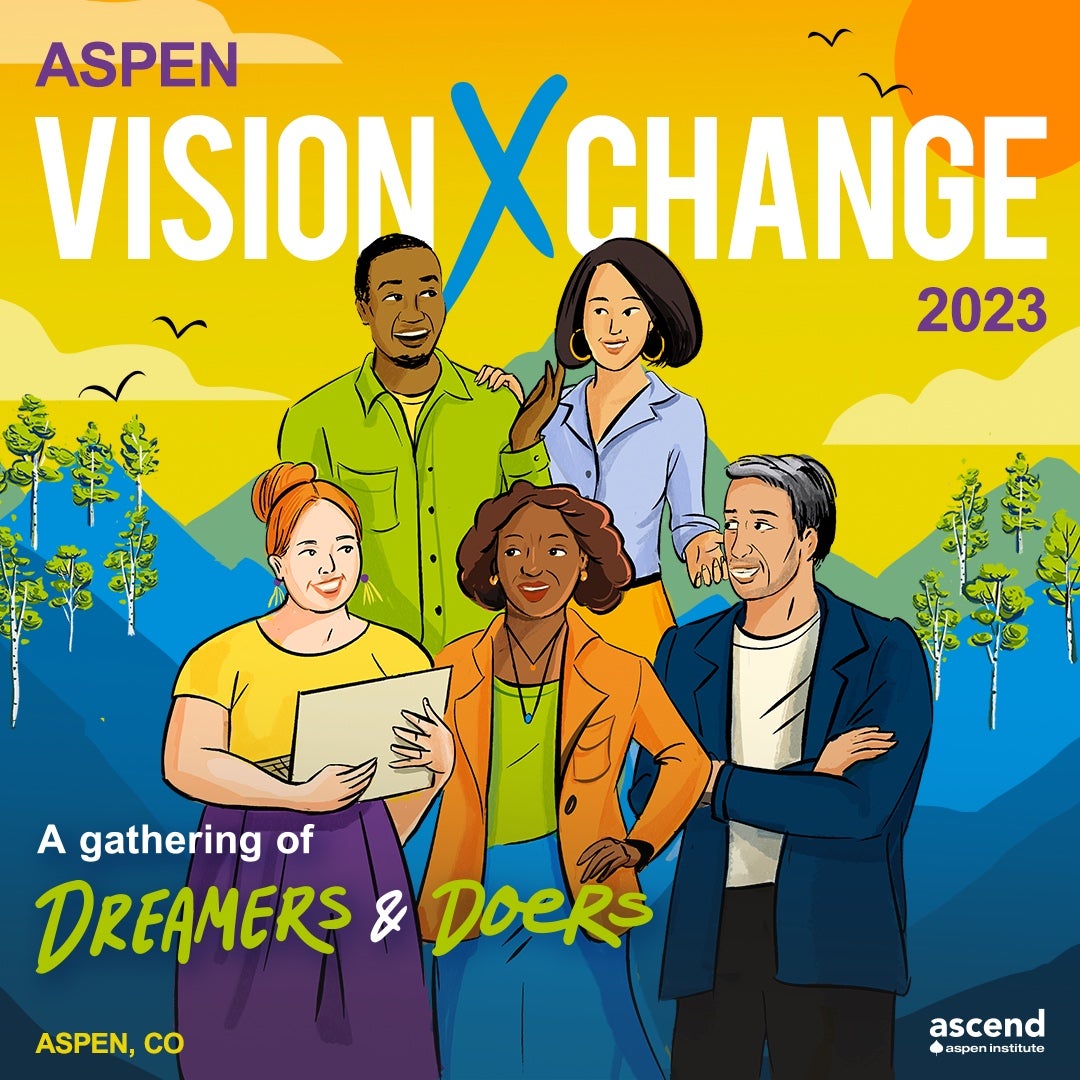 Location: Aspen Meadows, 845 Meadows Rd, Aspen, CO 81611
At Aspen VisionXChange, we aimed to:...
Location: Aspen, CO (in-person) & Live Webcast (virtual)
Economic disparities stifle opportunity. What are the big ideas to change the flow of capital – from wealth building to redesigning philanthropy – to put families and communities on a path to well-being?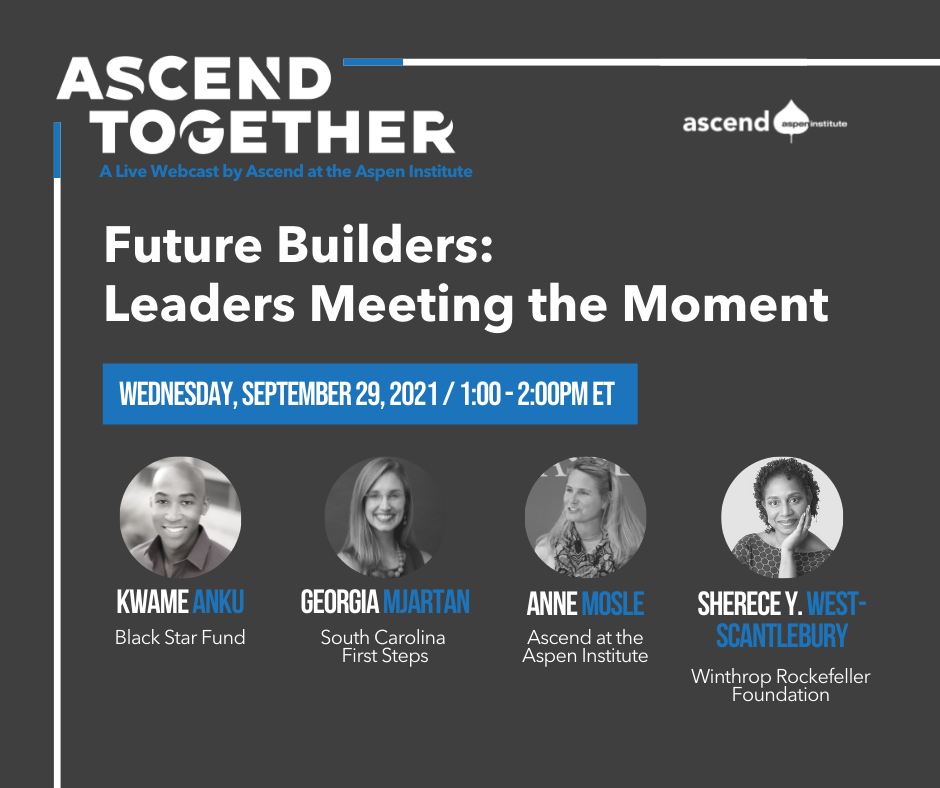 Location: Virtual
As a nation, we have realized that we can no longer tolerate the racial, gender, and social inequities that have shaped our country. Long before today's unprecedented energy for change, there were leaders who were laying the foundation. Three of...