Aaron Lieberman on The Bottom Line Report pt. 2
Aaron Lieberman, CEO, Acelero Learning, makes comments about The Bottom Line: Investing for Impact on Economic Mobility in the U.S. report.
Related Posts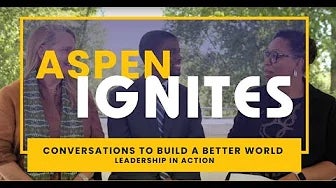 In episode three of Aspen Ignites: Conversations to Build a Better World, Jenn White leads a conversation on leadership with Anne Mosle and 2018 Ascend Fellow Melvin Carter.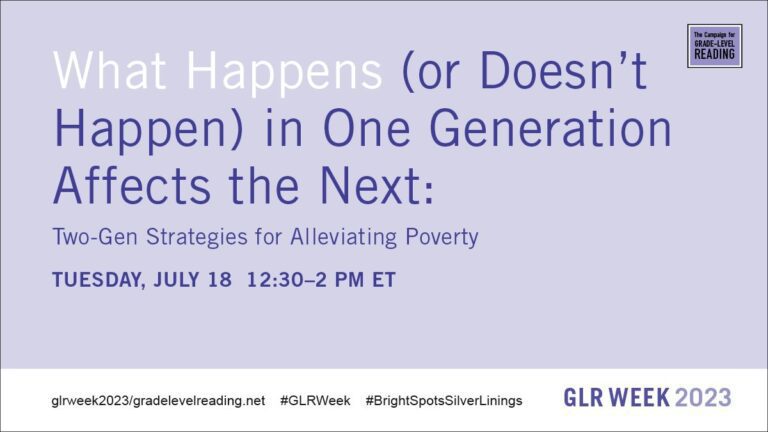 This Campaign for Grade-Level Reading Week session discussed two-generation (2Gen) strategies to achieving improved outcomes for families.
In an Inside Higher Ed article, David Croom and Generation Hope provide important perspective into why the student parent population is important for higher education institutions to prioritize.