Aaron Lieberman on The Bottom Line Report pt. 2
Aaron Lieberman, CEO, Acelero Learning, makes comments about The Bottom Line: Investing for Impact on Economic Mobility in the U.S. report.
Related Posts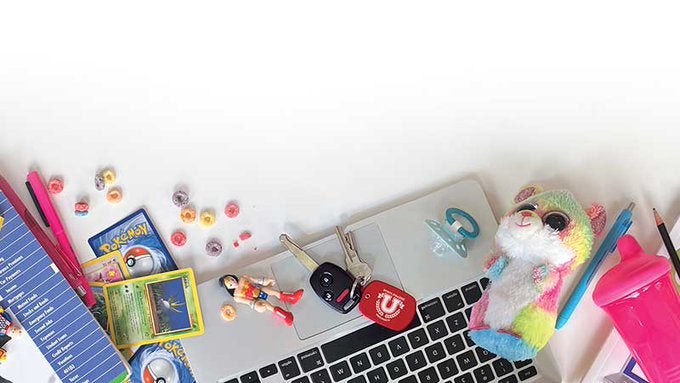 In an article for Lumina Foundation's summer 2022 Focus magazine, Ascend's David Croom offers insight into the power of student parents' commitment to success for themselves and their families.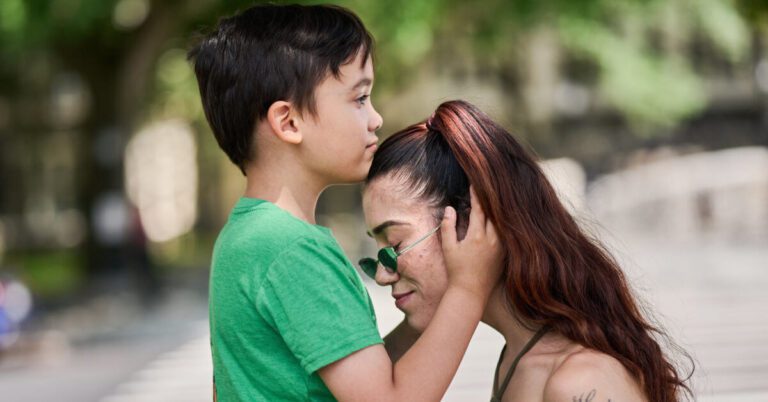 In an op-ed for amNY.com, Félix V. Matos Rodríguez shares insights and reflections on how higher ed can make a difference for families by supporting student parents.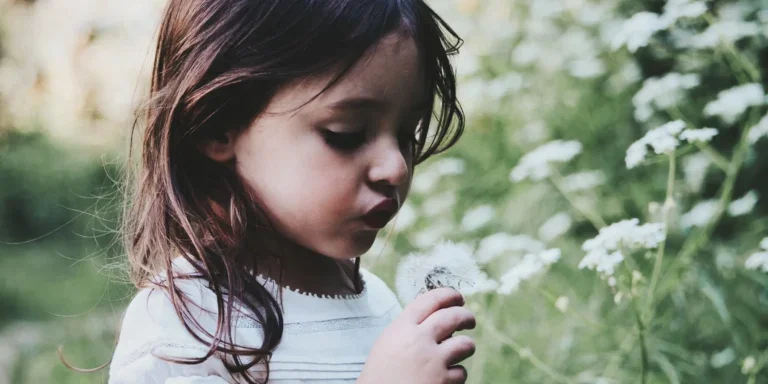 In an article in Early Learning Nation, the Ascend Fellowship and two Ascend Fellows - Joe Waters and Atiya Weiss - are highlighted for their leadership to combat the climate crisis and mobilize thinking and action for the next century and beyond.