Employment Paths for Two Generations
On October 1, Ascend at the Aspen Institute, the Employment Pathways Project, and the Aspen Forum for Community Solutions hosted a briefing on employment pathways for young parents in the private sector, and the critical role employers play in creating opportunities that support two-generation strategies. The conversation featured Leasia Clark, Global AM – Infrastructure Services Lead, UBS and Year Up alumna; Denise Hebner, Chief Diversity Officer, UBS; Jonathan Njus, Program Officer, W.K. Kellogg Foundation; Elyse Rosenblum, Director, Employment Pathways Project with moderating by Kavitha Cardoza of WAMU. This event is part of From Two Generations to One Future: An Ascend at the Aspen Institute Series that brings to light critical issues addressed through two-generation solutions.
Related Posts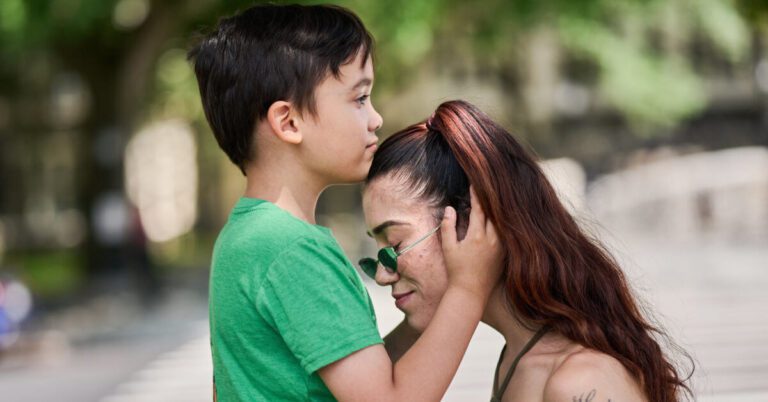 In an op-ed for amNY.com, Félix V. Matos Rodríguez shares insights and reflections on how higher ed can make a difference for families by supporting student parents.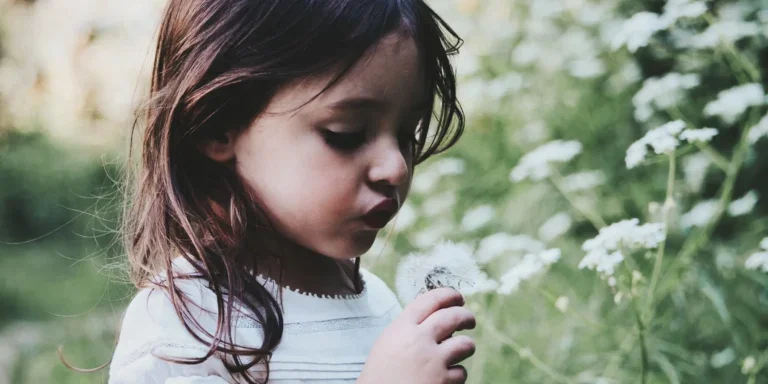 In an article in Early Learning Nation, the Ascend Fellowship and two Ascend Fellows - Joe Waters and Atiya Weiss - are highlighted for their leadership to combat the climate crisis and mobilize thinking and action for the next century and beyond.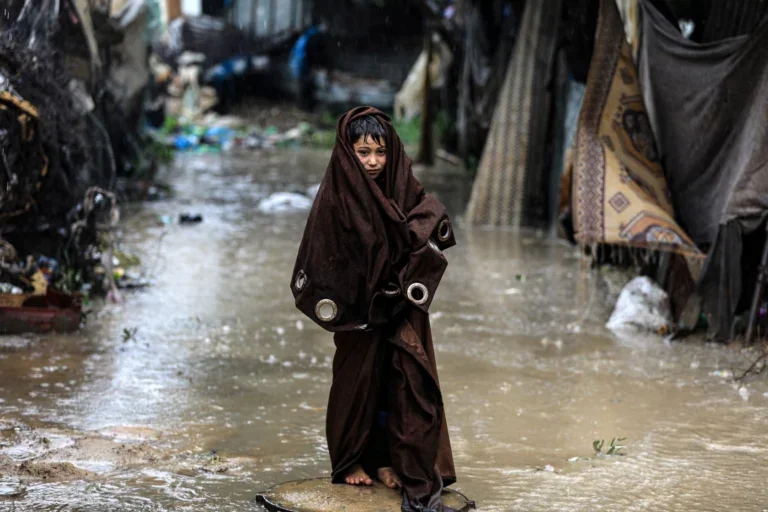 In an op-ed for Chronicle of Philanthropy, Joe Waters highlights the Ascend Fellowship as an "example of an effective approach" to developing a new generation of global leaders in the climate and early-childhood movements.