Employment Paths for Two Generations
On October 1, Ascend at the Aspen Institute, the Employment Pathways Project, and the Aspen Forum for Community Solutions hosted a briefing on employment pathways for young parents in the private sector, and the critical role employers play in creating opportunities that support two-generation strategies. The conversation featured Leasia Clark, Global AM – Infrastructure Services Lead, UBS and Year Up alumna; Denise Hebner, Chief Diversity Officer, UBS; Jonathan Njus, Program Officer, W.K. Kellogg Foundation; Elyse Rosenblum, Director, Employment Pathways Project with moderating by Kavitha Cardoza of WAMU. This event is part of From Two Generations to One Future: An Ascend at the Aspen Institute Series that brings to light critical issues addressed through two-generation solutions.
Related Posts
In an Inside Higher Ed article, David Croom and Generation Hope provide important perspective into why the student parent population is important for higher education institutions to prioritize.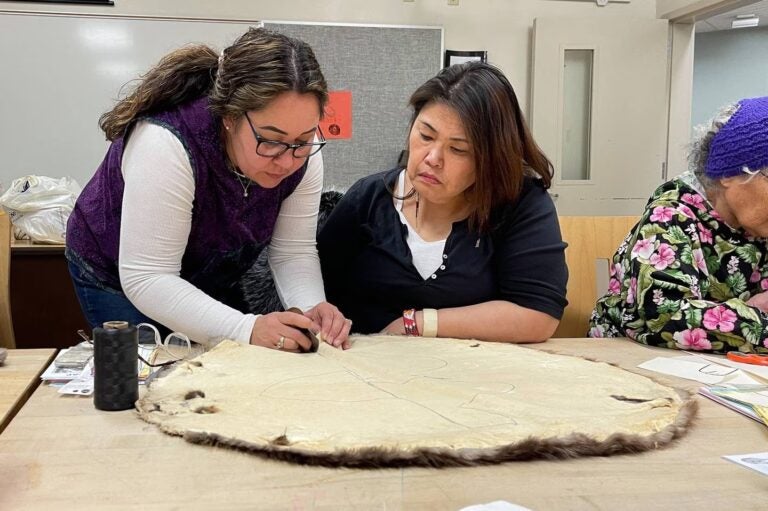 In her Anchorage Daily News op-ed , 2022 Ascend Fellow, Jessica Saniġaq Ullrich, shares the importance of preserving Indigenous languages as a way to uphold their Elders' history, way of life, values, and relationships.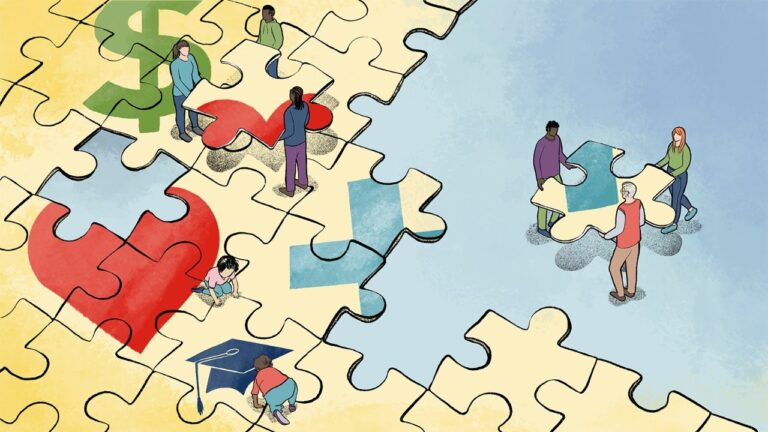 In a blog post authored by Trene Hawkins of Robert Wood Johnson Foundation, Ascend's Managing Director Marjorie Sims shares how Ascend harnesses parent and caregiver leaders' expertise to create policy and systems change in communities and organizations.