Margaret McKenna is an Ascend at the Aspen Institute Fellow and former President of the Wal-Mart Foundation.
Related Posts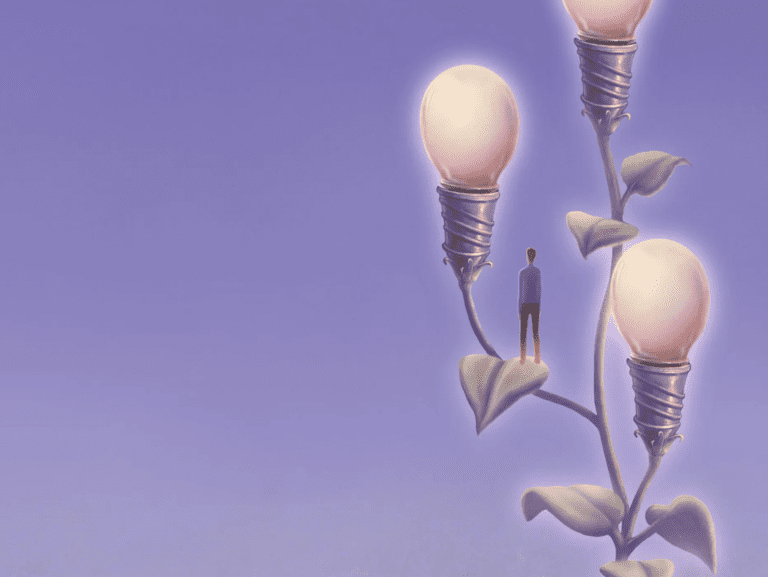 In a recent article on EdSurge.com, Ascend executive director and founder Anne Mosle discusses the tighter focus of the 2022 Ascend Fellowship class.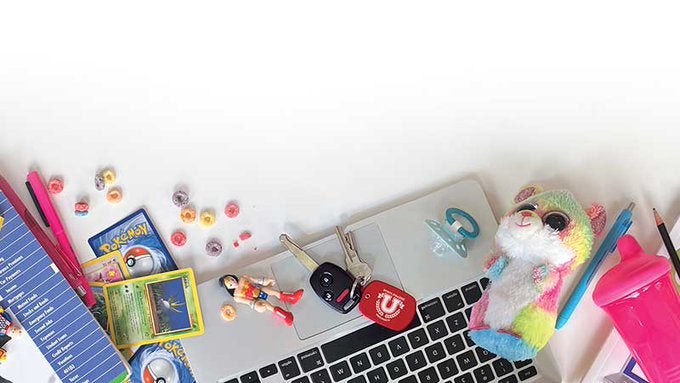 In an article for Lumina Foundation's summer 2022 Focus magazine, Ascend's David Croom offers insight into the power of student parents' commitment to success for themselves and their families.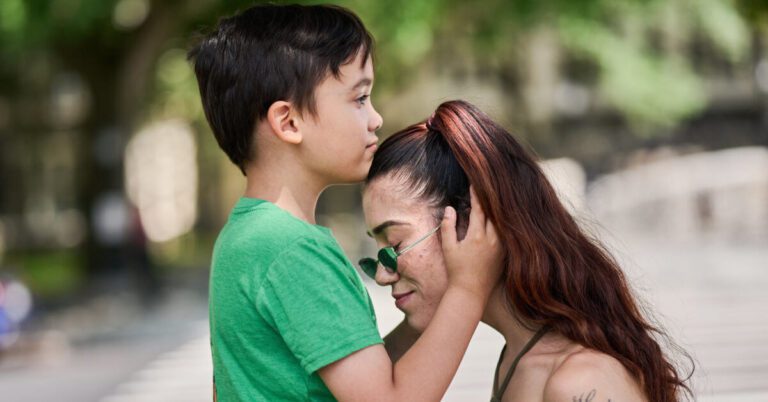 In an op-ed for amNY.com, Félix V. Matos Rodríguez shares insights and reflections on how higher ed can make a difference for families by supporting student parents.