In May 2012, Ascend Executive Director Anne Mosle gave keynote remarks on solutions to move women and their children toward educational success and economic security at the "Disrupting the Poverty Cycle" conference.
Related Posts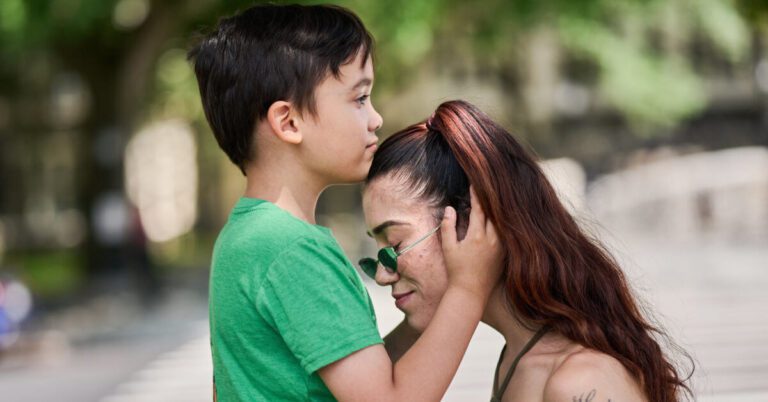 In an op-ed for amNY.com, Félix V. Matos Rodríguez shares insights and reflections on how higher ed can make a difference for families by supporting student parents.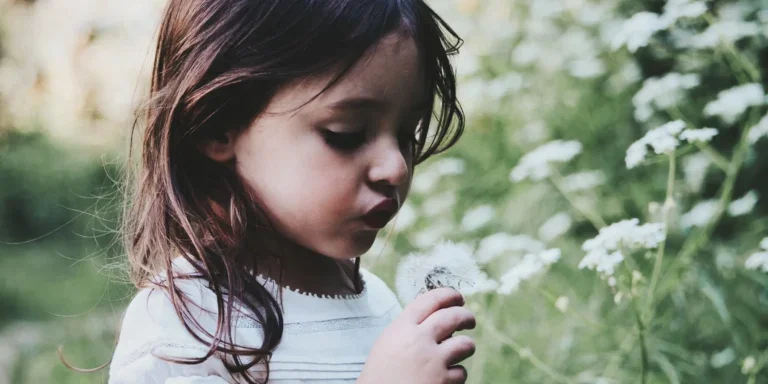 In an article in Early Learning Nation, the Ascend Fellowship and two Ascend Fellows - Joe Waters and Atiya Weiss - are highlighted for their leadership to combat the climate crisis and mobilize thinking and action for the next century and beyond.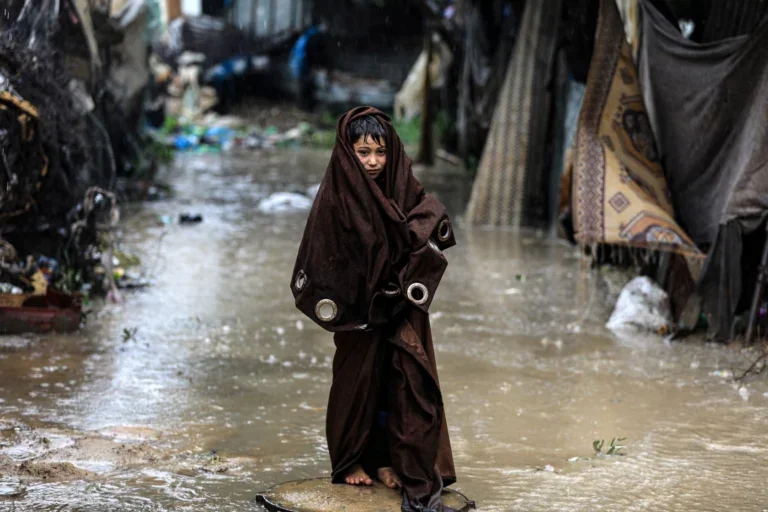 In an op-ed for Chronicle of Philanthropy, Joe Waters highlights the Ascend Fellowship as an "example of an effective approach" to developing a new generation of global leaders in the climate and early-childhood movements.