Parent Voices: Amber Angel
Related Posts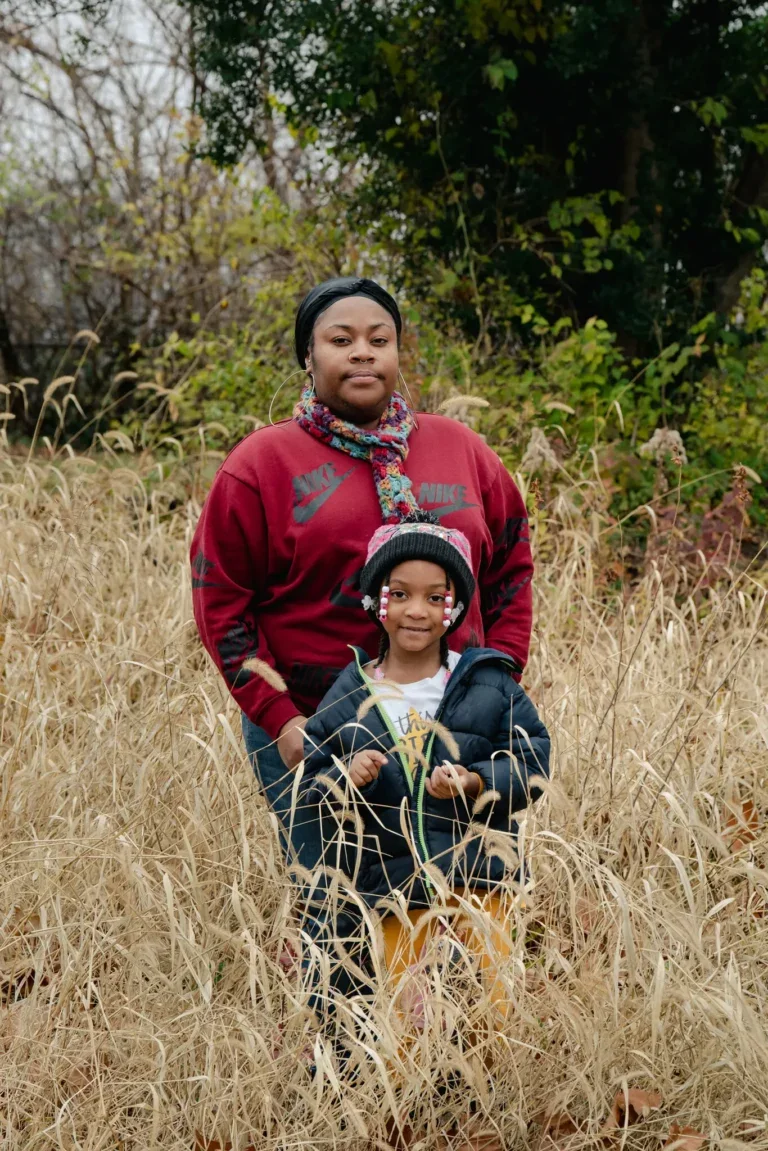 In an article written by Jason DeParle for The New York Times, 2023 Ascend Parent Advisor, Brittnee Marsaw, shares her personal experiences being born to a teen mother and waiting to start her own family.

In a recent article for Kansas Child Magazine, Ascend executive director and founder Anne Mosle discusses the how 2Gen approaches can build on family resilience to meet the moment for children and families.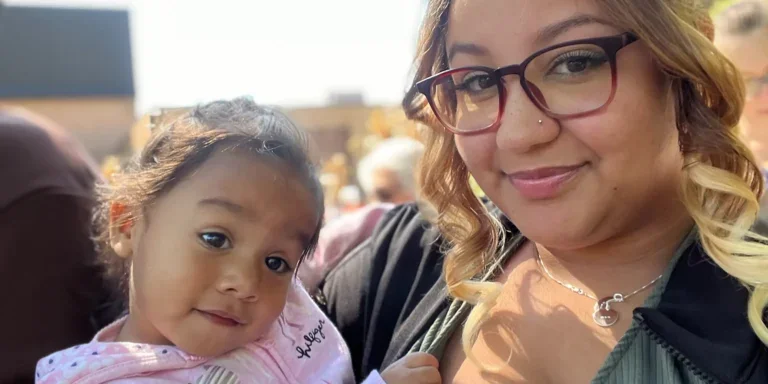 In an op-ed written for Early Learning Nation, 2023 Ascend Parent Advisor, Mikah Jorgensen, shares her personal experience and expertise offering 5 ideas and recommendations for postsecondary institutions to make higher education more supportive of parenting students.