RFP Submission Guidelines for Aspen Family Prosperity Innovation Community
Family prosperity isn't what it could be in America – and we are looking for partners ready to change that in meaningful and groundbreaking ways.
The Aspen Family Prosperity Innovation Community (Family Prosperity) is a learning and action community committed to finding the most effective and innovative solutions to problems that affect working families with low incomes. The second phase of Family Prosperity will introduce  a new cohort of innovators.
Organizations are invited to submit a full proposal (RFP) in this second round of partner selection to be a part of the Aspen Family Prosperity Innovation Community.
Ascend will select a cohort of up to 20  leading organizations  with strong policy expertise and/or on-the-ground service delivery expertise; passionate about innovation; achieving greater impact; and working collaboratively with a focus on families 200 percent or below the poverty line and an emphasis on solutions that move those families into living-wage, quality jobs. Organizations will be selected in June 2020 for a two-year grant from July 15, 2020 to June 15, 2022.
Important upcoming dates for submitting your organization's proposal:
Optional webinar with Ascend staff: (April 9, 2020, 3:30 pm)
Proposals due to Ascend: (May 15, 2020)
Final selection of grantees: (June 25, 2020)
Grant agreements signed: (July 3, 2020)
Grant agreements start: (July 15, 2020)
Download the Family Prosperity RFP Overview PowerPoint here and watch the recording of the webinar here.
The RFP can be found here. The budget template is here and the results chart is here.
All proposals will be submitted through this form, by 5:00 pm ET on May 15, 2020. Late proposals cannot be accepted.
Related Posts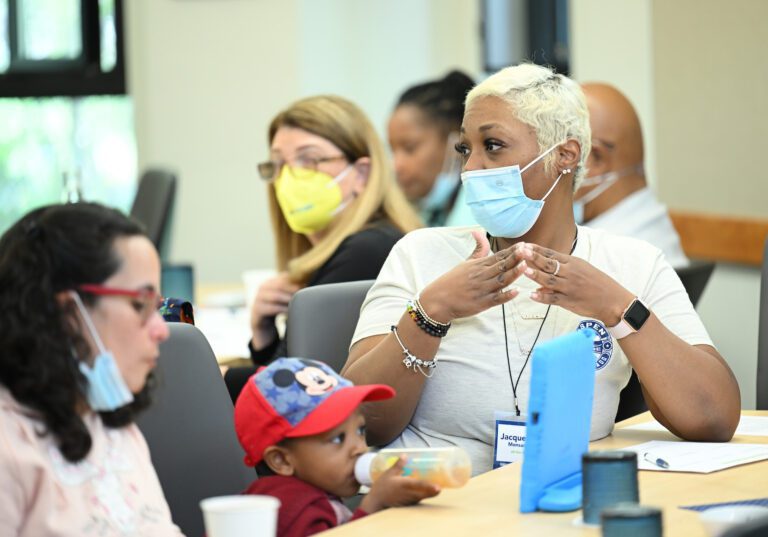 As an organization with a vibrant Early Head Start program and a two-generational approach to alleviating poverty, All Our Kin has been a proud partner in Ascend at the Aspen Institute's Family Prosperity Innovation Community. Being part of this group among 20 partnering organizations has given All Our Kin the opportunity to bring its innovative model …
Mom and Son Duo Reflect on Family Prosperity Convening Read More »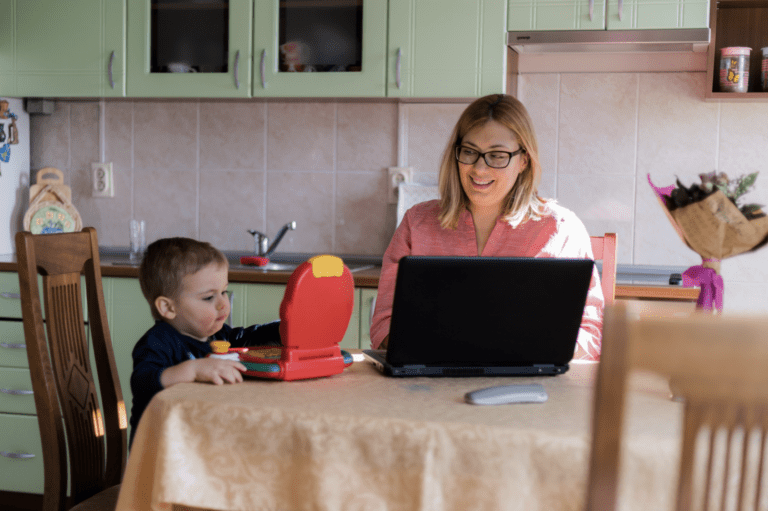 For many of us with young children at home, the pandemic hasn't just disrupted our lives — it's turned them upside down, erasing the boundaries between home and work. We're seeing more and more stories about parents, especially mothers and specifically mothers in low-wage jobs, struggling to balance being a breadwinner and a caregiver. Only 1 …
Breadwinning and Caregiving Don't Have to Be Incompatible Read More »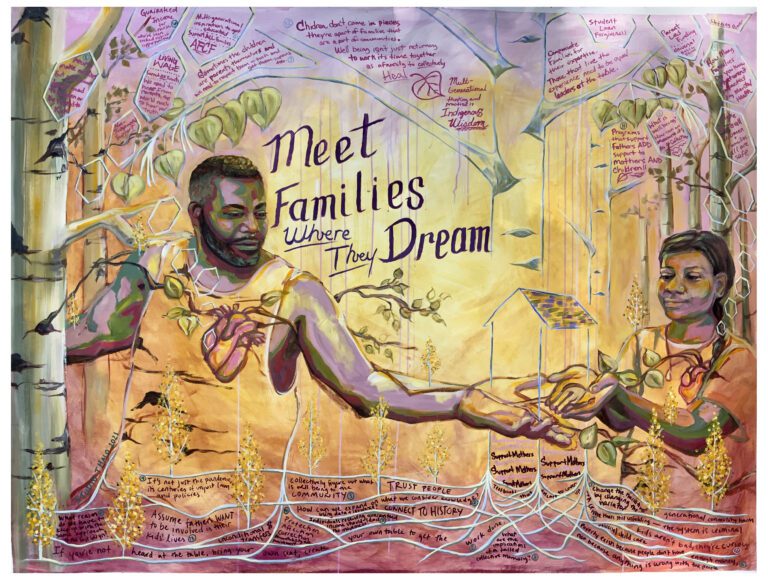 Poverty is the result of poor policy choices. These choices reflect our national values and decide who deserves access to opportunity to achieve their dreams and who does not. This flawed mindset has led to persistent inequities and a hollowing of our shared humanity. Change is possible. The choice is ours.