2015 Aspen ThinkXChange: Gyasi Ross, Father, Storyteller, Activist
Gyasi Ross is an author, speaker, lawyer and storyteller. A member of the Blackfeet nation, he believes in a life of service, listening and living within Native communities. Through the art of storytelling and poetry – part of his family heritage – he offers a window into life on a reservation, explores social justice in our country today, and works to raise the profile of Native people.
Related Posts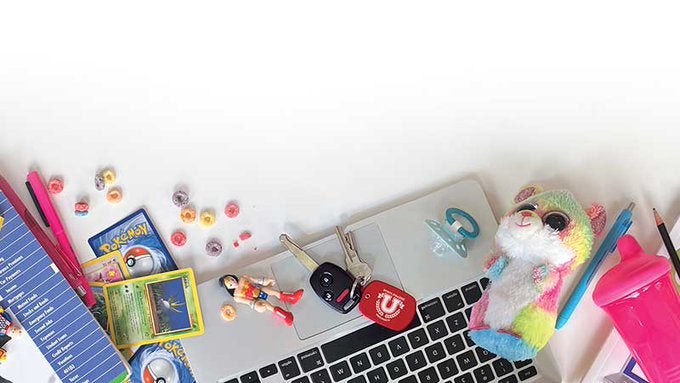 In an article for Lumina Foundation's summer 2022 Focus magazine, Ascend's David Croom offers insight into the power of student parents' commitment to success for themselves and their families.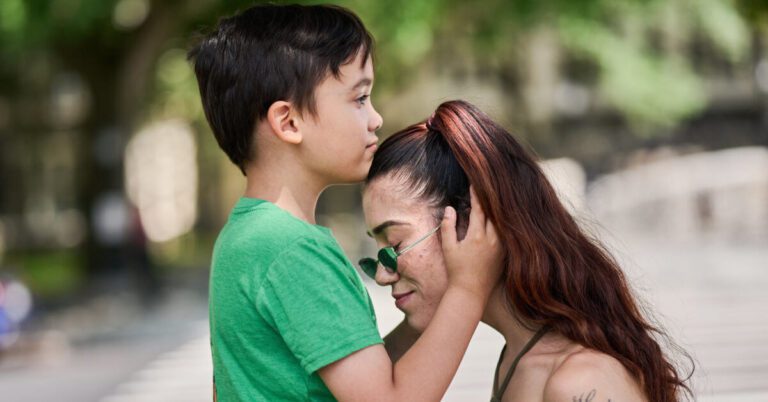 In an op-ed for amNY.com, Félix V. Matos Rodríguez shares insights and reflections on how higher ed can make a difference for families by supporting student parents.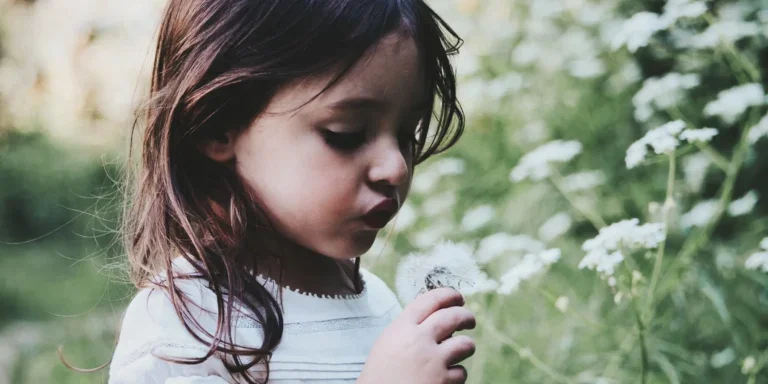 In an article in Early Learning Nation, the Ascend Fellowship and two Ascend Fellows - Joe Waters and Atiya Weiss - are highlighted for their leadership to combat the climate crisis and mobilize thinking and action for the next century and beyond.