2015 Aspen ThinkXChange: Gyasi Ross, Father, Storyteller, Activist
Gyasi Ross is an author, speaker, lawyer and storyteller. A member of the Blackfeet nation, he believes in a life of service, listening and living within Native communities. Through the art of storytelling and poetry – part of his family heritage – he offers a window into life on a reservation, explores social justice in our country today, and works to raise the profile of Native people.
Related Posts
In an Inside Higher Ed article, David Croom and Generation Hope provide important perspective into why the student parent population is important for higher education institutions to prioritize.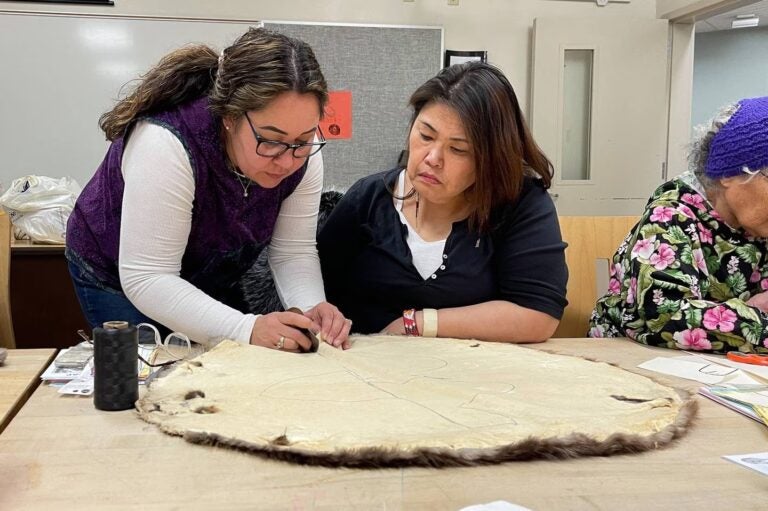 In her Anchorage Daily News op-ed , 2022 Ascend Fellow, Jessica Saniġaq Ullrich, shares the importance of preserving Indigenous languages as a way to uphold their Elders' history, way of life, values, and relationships.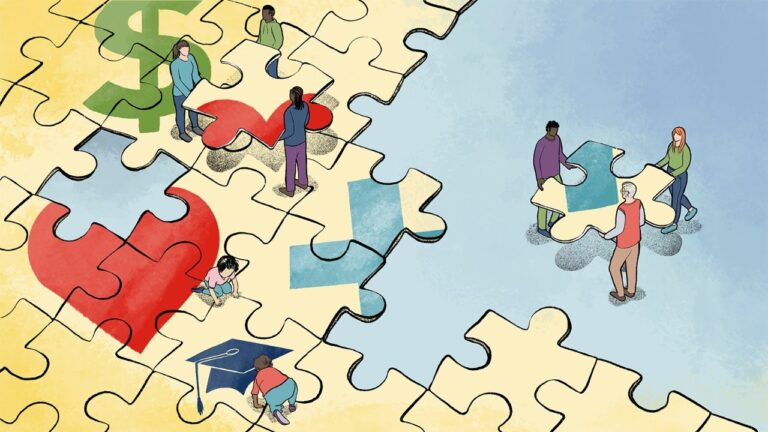 In a blog post authored by Trene Hawkins of Robert Wood Johnson Foundation, Ascend's Managing Director Marjorie Sims shares how Ascend harnesses parent and caregiver leaders' expertise to create policy and systems change in communities and organizations.