2015 ThinkXChange: Weaving and Charting Opportunities for 2Gen in 2016
Over the last 18 months, Ascend Network Partners have developed tools, launched pilots, spurred collaborations, implemented policies, and helped move families in communities toward opportunity. Celebrate the impact of their work while looking ahead at both network and demographic next steps: how can you engage more deeply in the 2Gen field, and what are the demographic shifts and trends that shape it?
Related Posts
In Aspen, the community and the Aspen Institute host renowned leaders, from deep dives on artificial intelligence at the Ideas Festival to the benefits of engagement over isolationism at the Aspen Security Forum.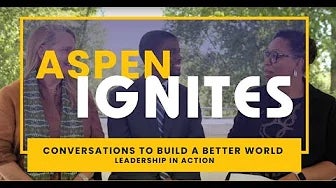 In episode three of Aspen Ignites: Conversations to Build a Better World, Jenn White leads a conversation on leadership with Anne Mosle and 2018 Ascend Fellow Melvin Carter.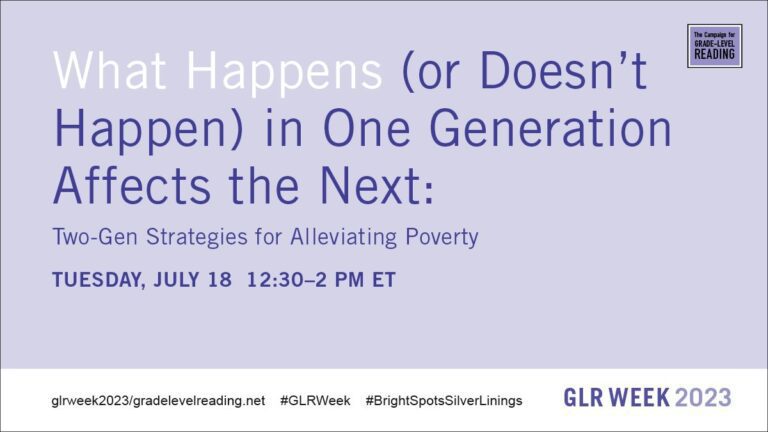 This Campaign for Grade-Level Reading Week session discussed two-generation (2Gen) strategies to achieving improved outcomes for families.