ThinkXChange: Making Tomorrow Better… Together
Building on decades of research and innovation, the 2Gen field has emerged in the last five years as a movement with staying power. And the Ascend Network is a growing, vital part of it. This interactive plenary will explore the intergenerational focus, commitment to cross-discipline and cross-sector solutions, and racial equity and gender lenses that are at the heart of 2Gen. Listen to Ascend Network Partners highlight how 2Gen approaches have gained traction and momentum across the country – and where this movement should go next.
Speakers include: Betsy Delgado, Goodwill Industries of Indianapolis; Aisha Nyandoro, Springboard to Opportunity; Rod Bremby, CT Department of Human Services; Liane Wong, David and Lucile Packard Foundation; Tameka Henry, Acelero Learning; Rick Noriega, AVANCE, Inc.; Anne Mosle, Ascend at the Aspen Institute
Related Posts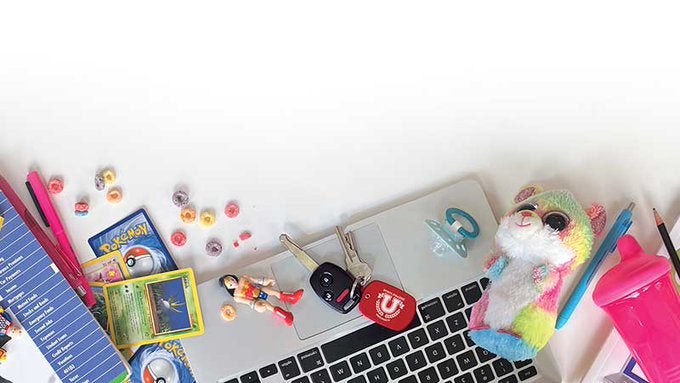 In an article for Lumina Foundation's summer 2022 Focus magazine, Ascend's David Croom offers insight into the power of student parents' commitment to success for themselves and their families.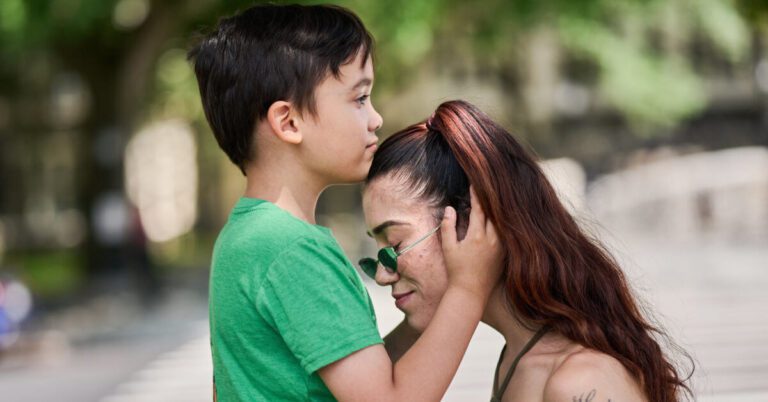 In an op-ed for amNY.com, Félix V. Matos Rodríguez shares insights and reflections on how higher ed can make a difference for families by supporting student parents.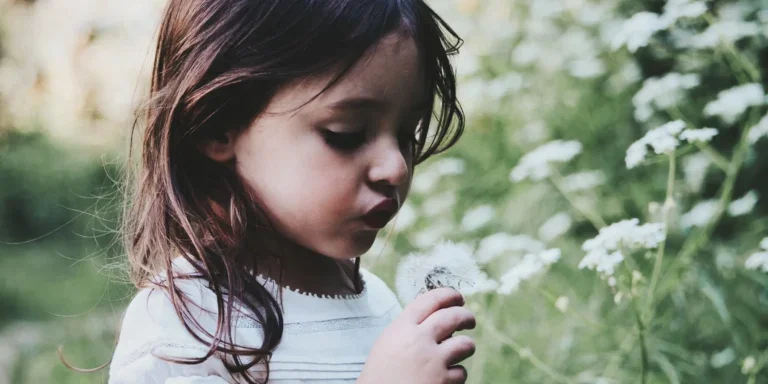 In an article in Early Learning Nation, the Ascend Fellowship and two Ascend Fellows - Joe Waters and Atiya Weiss - are highlighted for their leadership to combat the climate crisis and mobilize thinking and action for the next century and beyond.